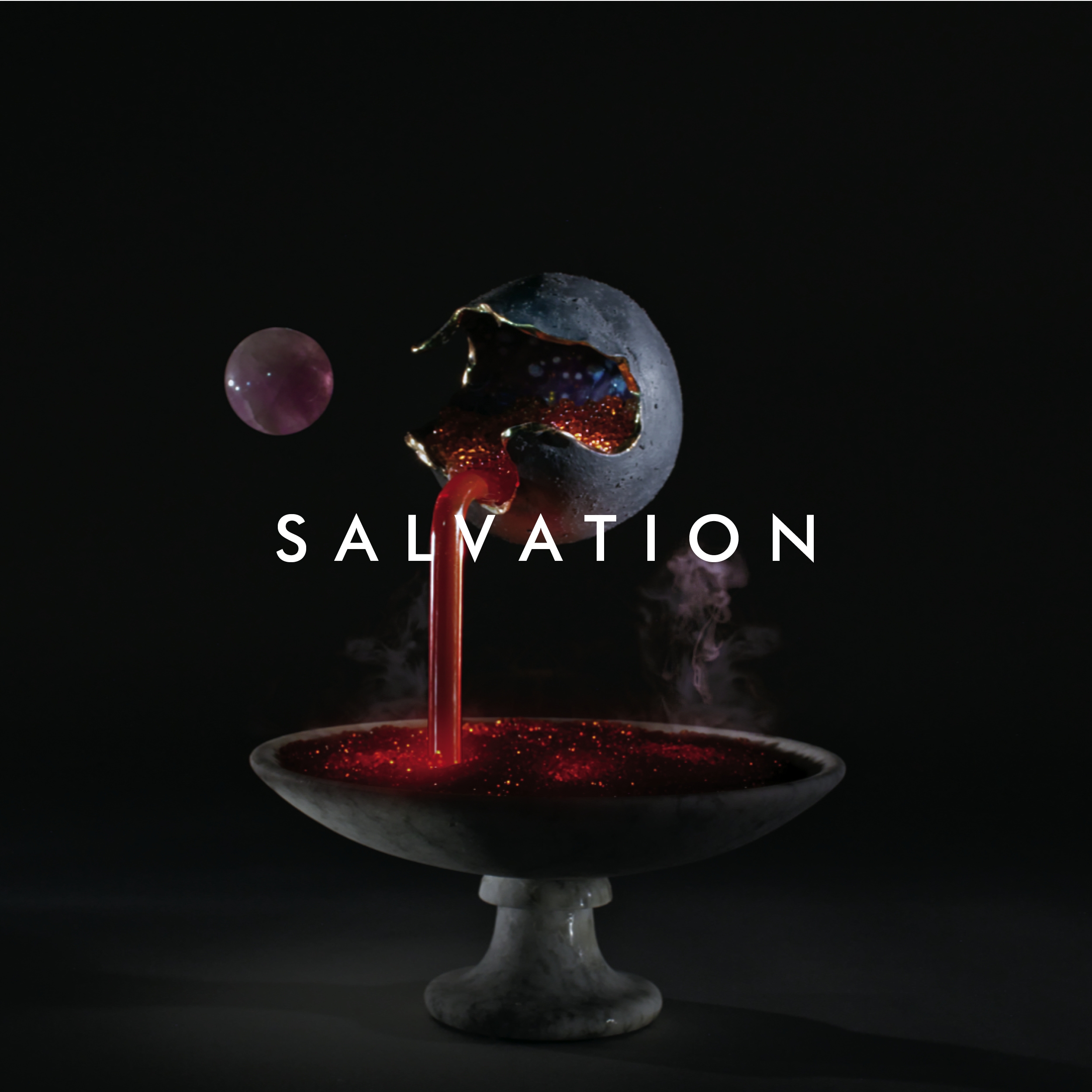 Village Green Recordings presents SALVATION: a multimedia project and accompanying album showcasing highlights from our roster. A free, eight-track digital exclusive featuring current and forthcoming music from Soft Error, Matt Dunkley, Angèle David-Guillou, Thomas William Hill, John Matthias & Jay Auborn, Snow Palms, Jim Copperthwaite and Ben Chatwin. Each track is paired with a beautiful short film that together playfully tell the epic story of evolution through the detritus of mankind.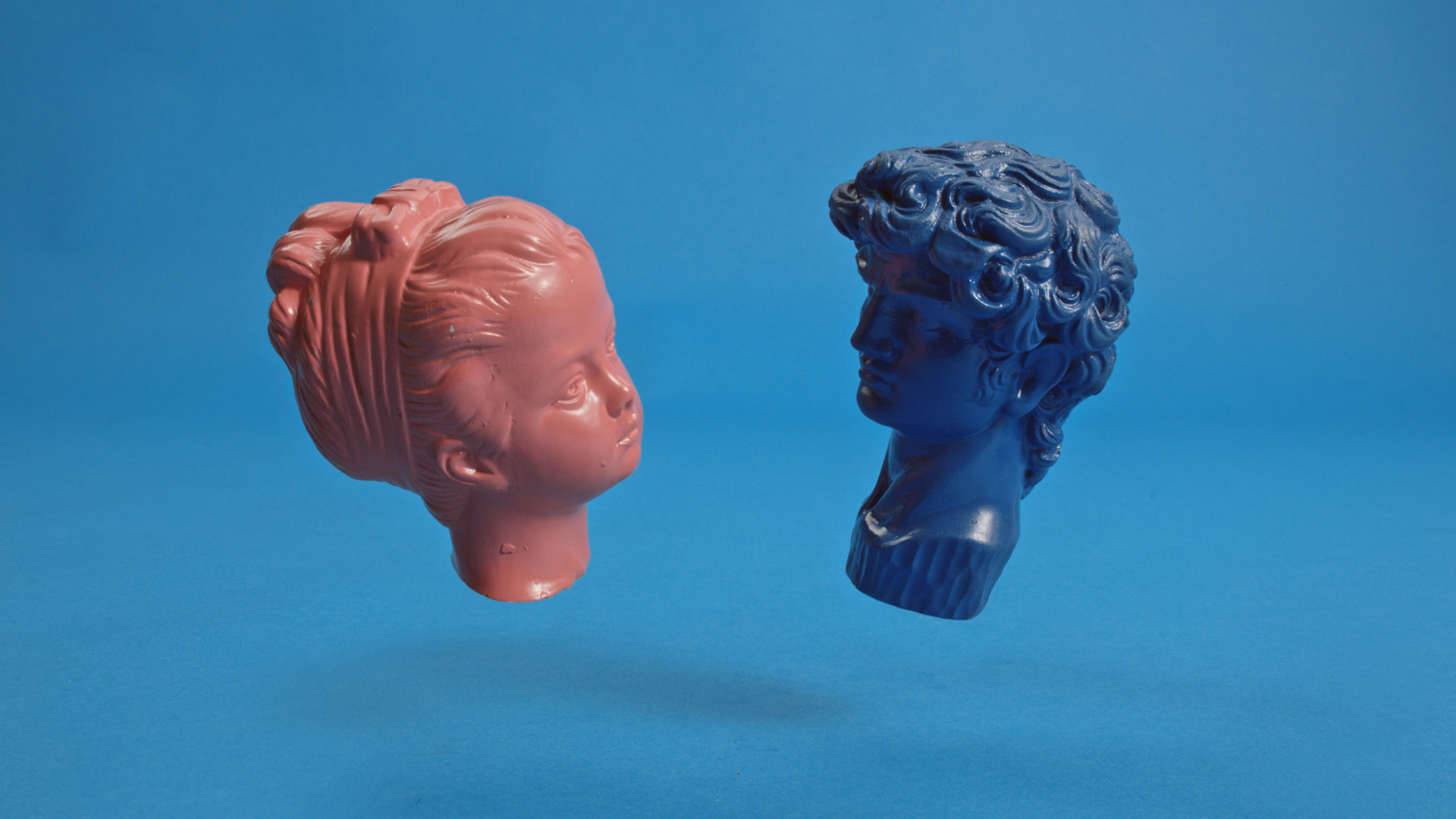 BlinkInk directors Noah Harris & Andy Biddle were given eight unreleased tracks each by a different artist handpicked from Village Green's roster and asked to create a narrative linking them all. Each short film is a response to the individual piece of music but also acts as an episode in the overall story.
Whether it's the birth of a planet in ELEMENT, set to the prescient shimmering of Snow Palms, or the evolution of humanity in SENTIENCE alongside Angèle David-Guillou's vibrant 'V. For Visconti'; the glistening synths of Soft Error in INDUSTRY or Jim Copperthwaite's mischievous pizzicato in DECADENCE, sound and image are paired impeccably, demonstrating the cinematic quality of the Village Green repertoire and the label's sound for 2017.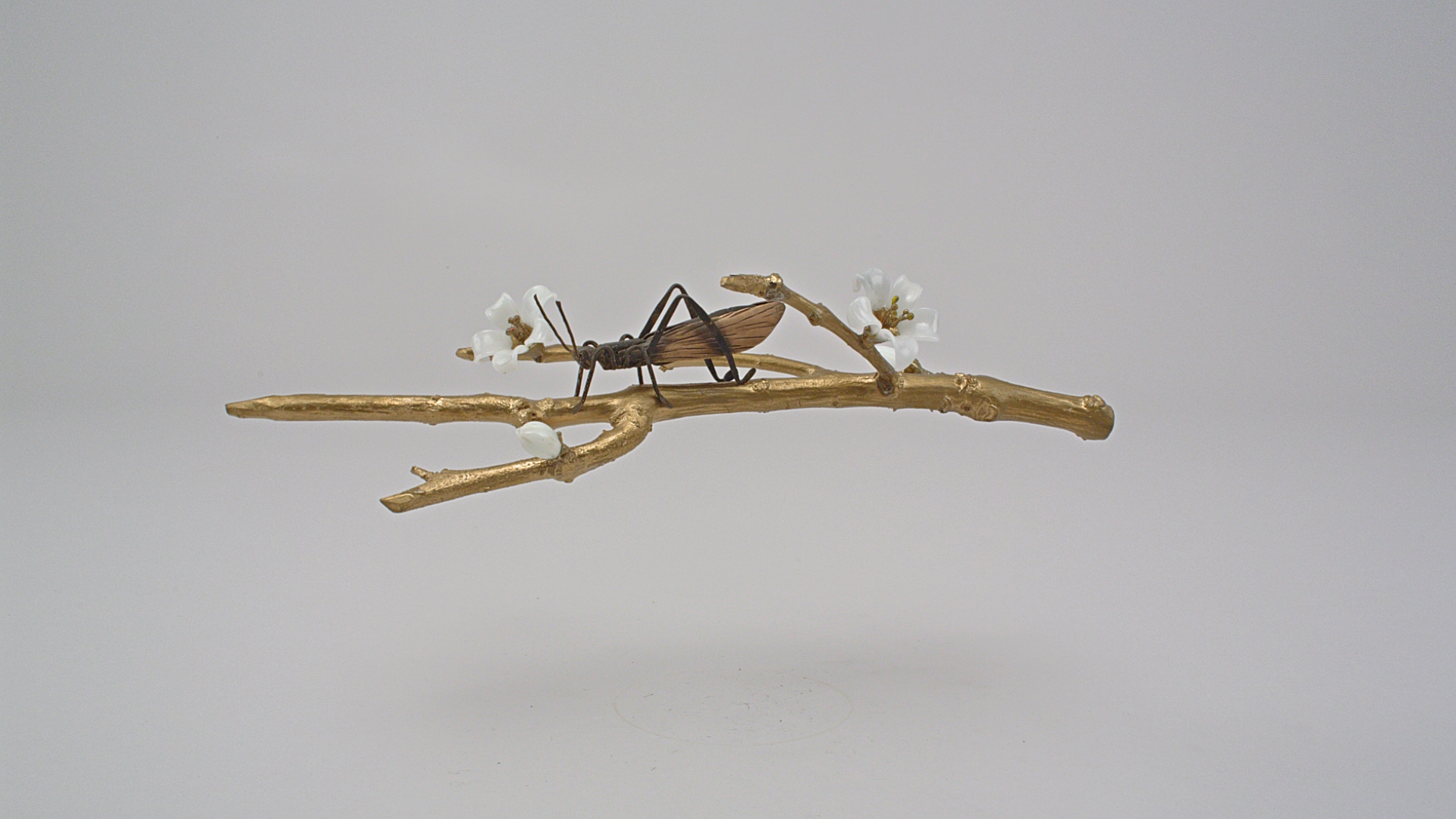 Track listing:
Snow Palms – 'Rite' (ELEMENT)
Thomas Hill – 'Tyranny Of The Frame' (LIFE)
Angèle David-Guillou – 'V for Visconti' (SENTIENCE)
John Matthias & Jay Auborn – 'Every Word A Mask' (DEVOTION)
Soft Error – 'Bad Habits' (INDUSTRY)
Jim Copperthwaite – 'The History of Cubes' (DECADENCE)
Ben Chatwin – 'Helix' (OBLIVION)
Matt Dunkley – 'Cycle 7' (LAZARUS)