Max de Wardener
Music For Detuned Pianos *Pre-Order*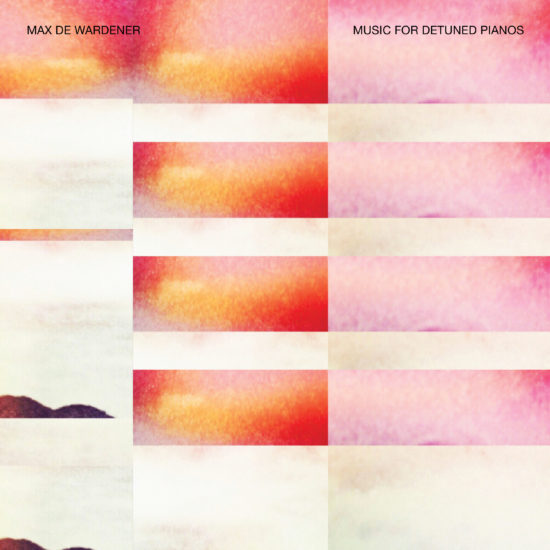 Max de Wardener returns to Village Green with an album of detuned acoustic piano pieces, performed by British pianist Kit Downes (ECM).
Drawing inspiration from modernist composers James Tenney, Harry Partch and La Monte Young, de Wardener's intentions here were "to try and bend something established and monumental into something new".
The artwork features imagery from North American artist Penelope Umbrico and is issued on CD digipack and deluxe 180g vinyl LP with gatefold sleeve.
Fans of Debussy, Sakamoto, gamelan, microtonal music, of even just piano will enjoy.
Tracklisting
2.     Bismuth Dream
3.     Redshift
4.     Blueshift
5.     Deranged Landscape  
6.     Color Cry
7.     Spell
8.     Foxtrot
9.     Star Song
10.  Doppelgänger

All music written & composed by Max de Wardener
Pianos performed by Kit Downes