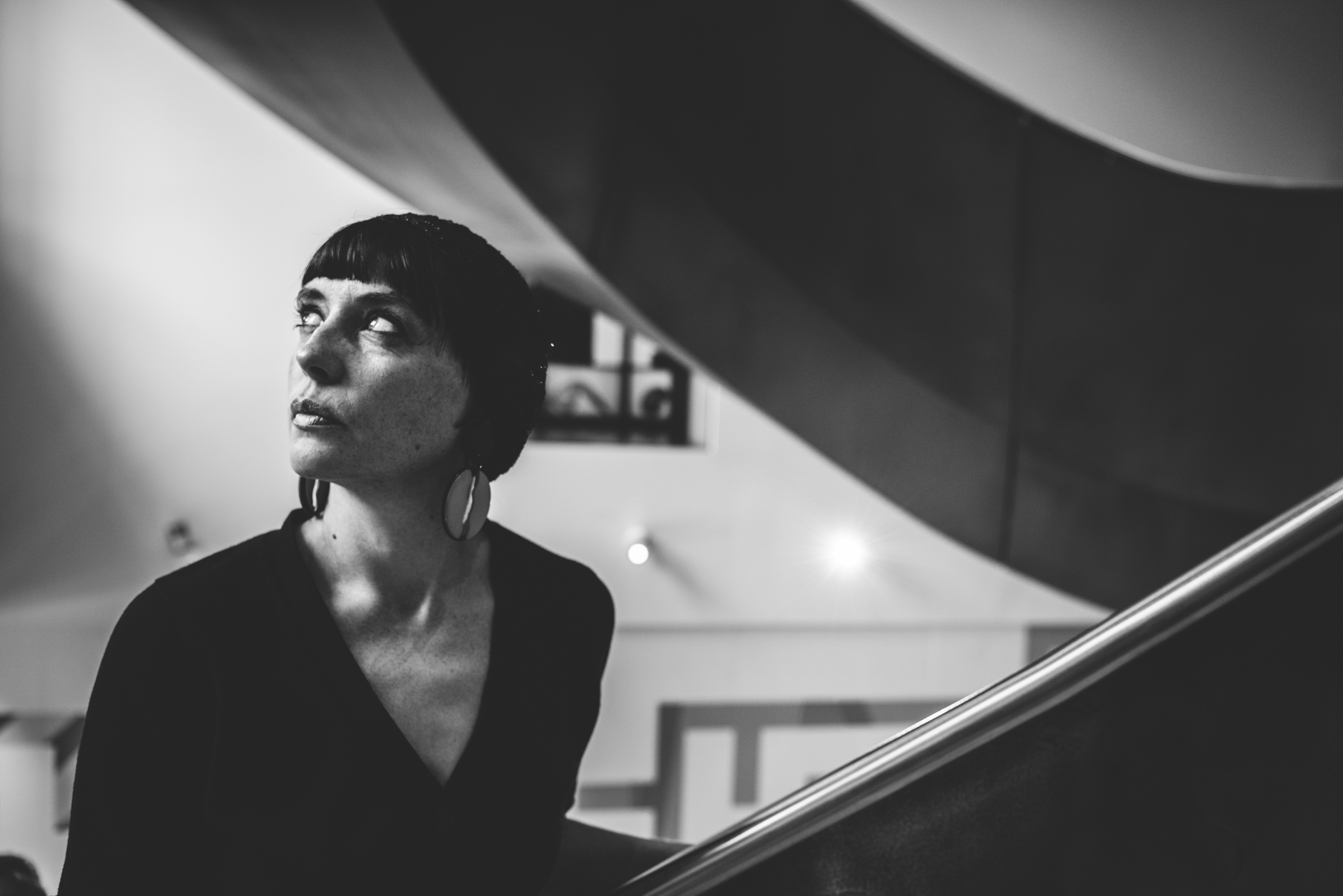 Angèle David-Guillou announces live shows and bonus album material
20.09.17
Pianist and composer Angèle David-Guillou has announced two live dates following the release of her second album, 'En Mouvement', out on October 13th.
On 11th November, Angèle will perform at Islington's Union Chapel as part of the Daylight Music series. Joining her for the afternoon will be the Guildhall Saxophone Ensemble, with whom Angèle has specially arranged compositions from 'En Mouvement'. Tickets are available on the door at a suggested price of £5.
Following this, on 16th November Angèle will be supporting Bing & Ruth, the ambient instrumental project of David Moore, for what promises to be an incredibly special gig in the beautiful setting of St. Pancras Old Church. Tickets can be found here.
'En Mouvement' is released on 13th October. For a limited number of physical purchases, Rough Trade are offering an exclusive CD of bonus material. Entitled 'Mouvements Organiques', the extra CD features compositions from the album reworked for organ, recorded live at Union Chapel in just one morning.