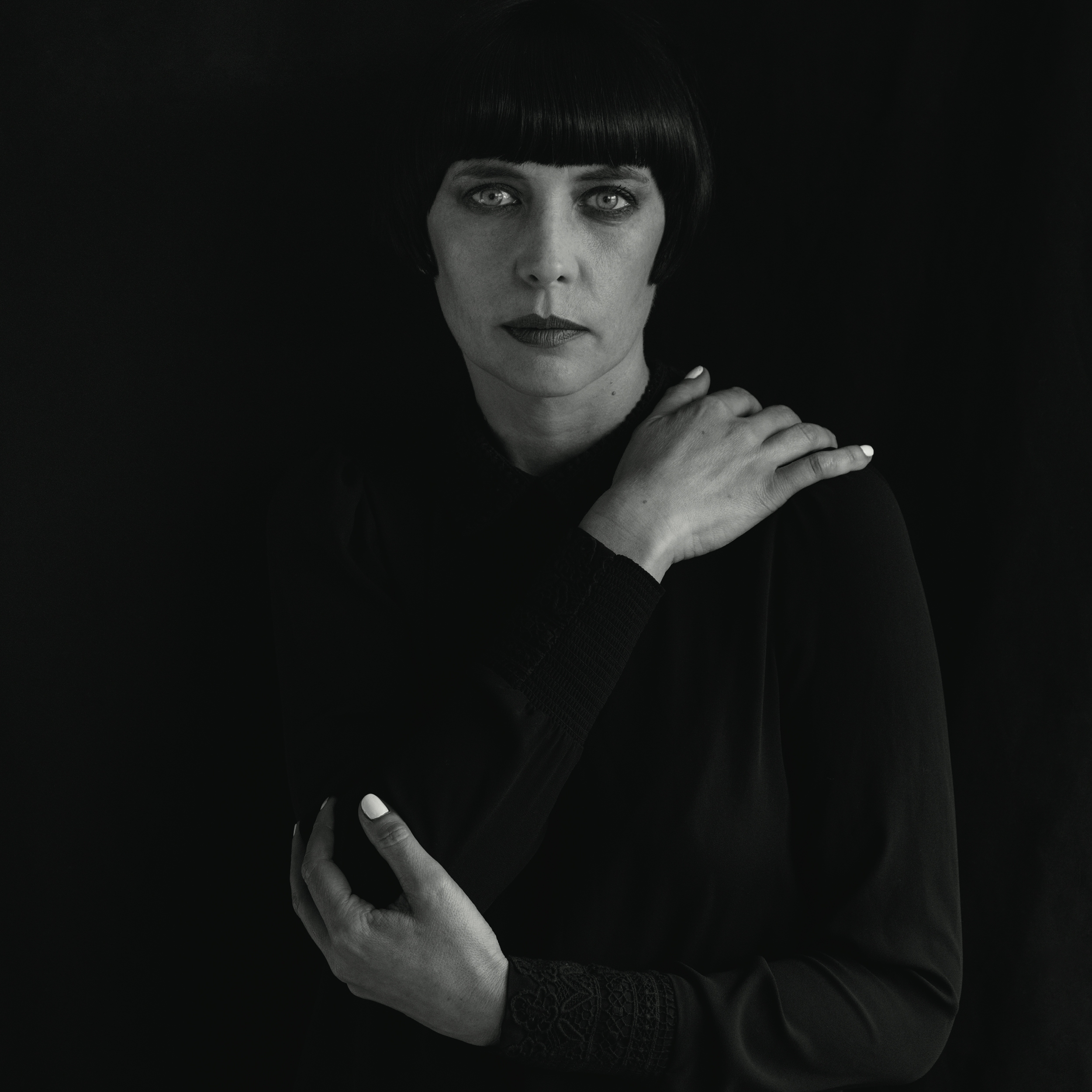 Angèle David-Guillou - En Mouvement out now
13.10.17
'En Mouvement', the second album by pianist and composer Angèle David-Guillou is out now.
Informed by a rich and eclectic tapestry of cultural stimuli, including Philip Glass's 'Glassworks', the music for movement of Thomas De Hartmann and George Ivanovich Gurdjieff, French and Spanish Baroque music, Sufi writings, and Sumerian art, the pieces on 'En Mouvement' are the work of a reflective, intellectually engaged yet delightfully instinctive modern composer who has made the limitless mutability implied by the concept of 'movement' a thing of personal transformation and mesmeric musicality.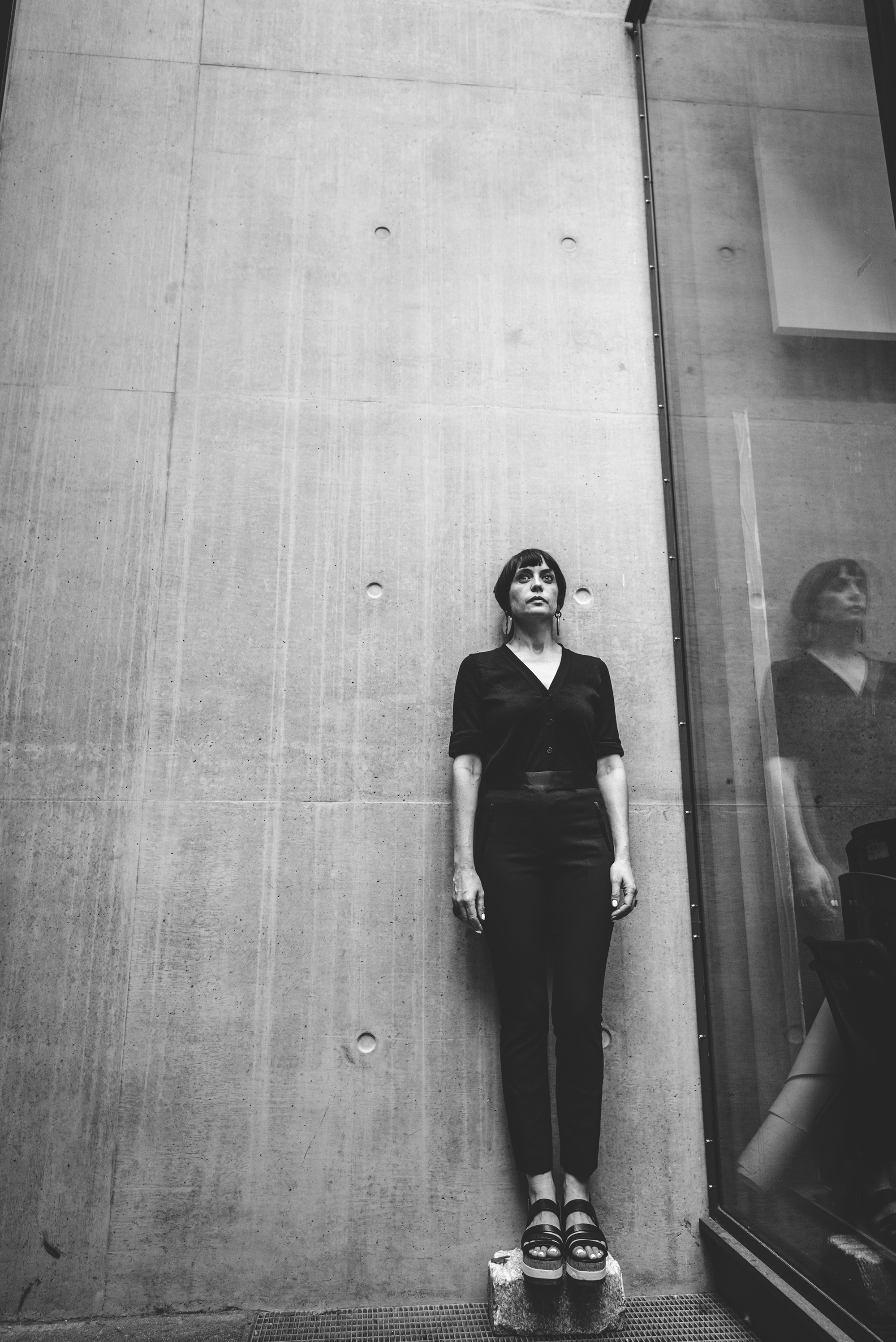 "Very early on in the process of working on the compositions for this album, the idea of 'movement' became my central point of focus", David-Guillou confirms. "The word seemed to encapsulate all my obsessions. En mouvement literally means 'in motion', but the word in French, as in English, is extremely rich and suggests an array of ideas such as motion, gesture, dance, musical parts, clockwork, repetition, displacement, emotional confusion or excitement. I hadn't previously understood how important this concept was to me."
With her second album of modern composition, Angèle David-Guillou's career is palpably en movement, and, excitingly, it feels like the beginning of a long and thrillingly creative musical journey.
Watch the video for 'V for Visconti' below:
Angèle David-Guillou - V for Visconti from Village Green Recordings on Vimeo.
Buy digital on iTunes
Buy LP/CD on Rough Trade