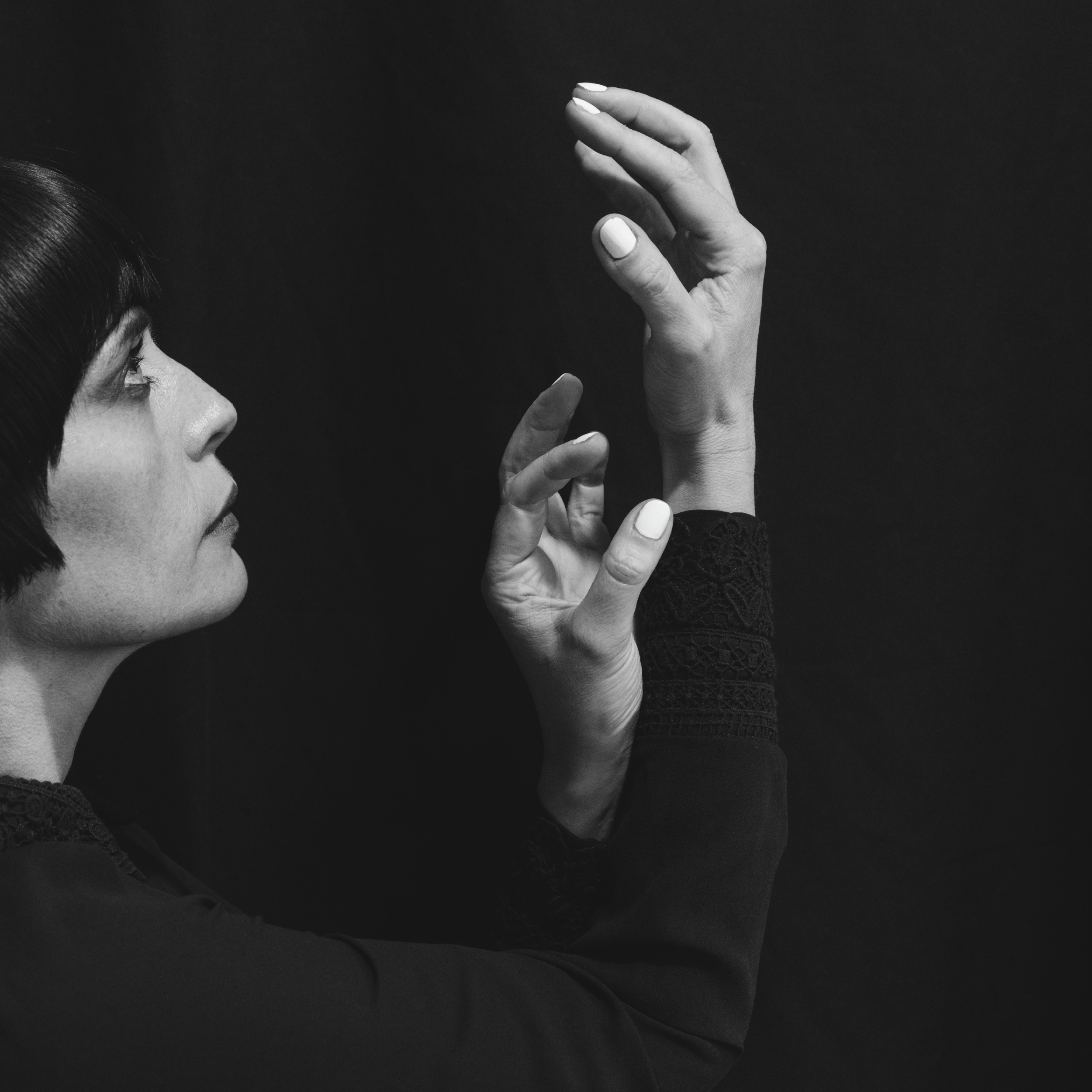 Angèle David-Guillou - Mouvements Organiques is out now
22.01.18
Angèle David-Guillou's new EP, five resonant organ reworkings of compositions from last year's 'En Mouvement', is out now.
Titled Mouvements Organiques, these five pieces echo the ideas and motifs of its counterpart. Yet, where En Mouvement is often busy with the interlocking melodies and shifting rhythms that define its character, Mouvements Organiques pares the music down to its essential qualities.
'Vraisemblance' has been transformed into three sprawling ambient pieces, 'Mouvements Organiques', parts I, II and III, drawing out its harmonic movement and expanding it almost beyond recognition. 'En Mouvement' and 'Respiro', meanwhile, retain much of their identity, yet take on new, restored forms in the hands of Angèle.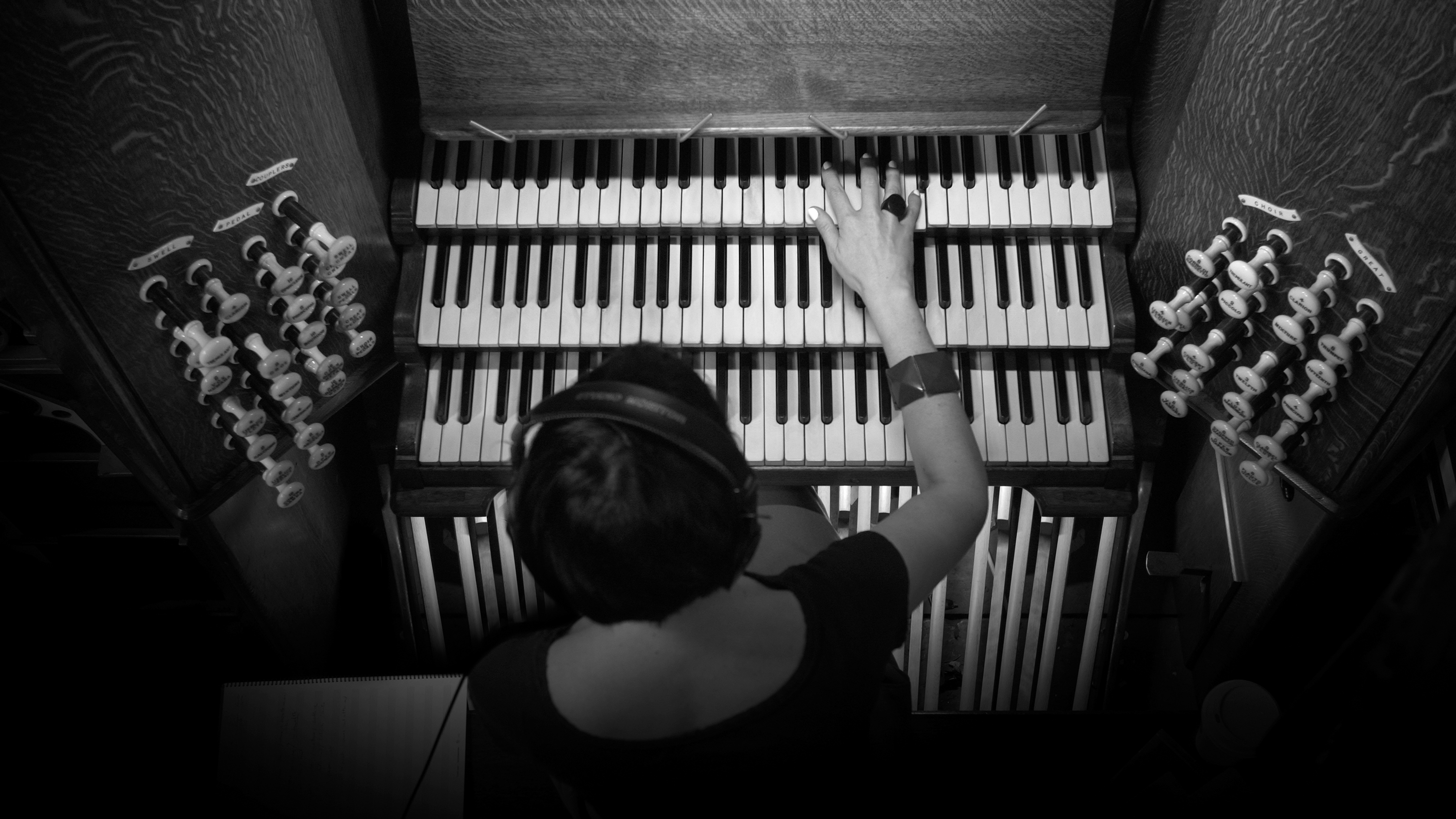 "Playing a church organ is another experience altogether to playing the piano. The touch is of course very different, the palette of sounds you can create using the different stops and keyboards is absolutely mind-blowing and something I want to discover more in the future. But to me, the most fascinating part is that you have to play to the room, to its specific reverberation, resonances and harmonics, you cannot just play to yourself.
You have to listen to how the space organically responds to the sounds and rhythm you produce, how it modifies them too. It's a wonderful dialogue which I tried to explore with Mouvements Organiques."
Read more from Angèle about the EP in this track-by-track feature with The Quietus.
- Angèle David-Guillou