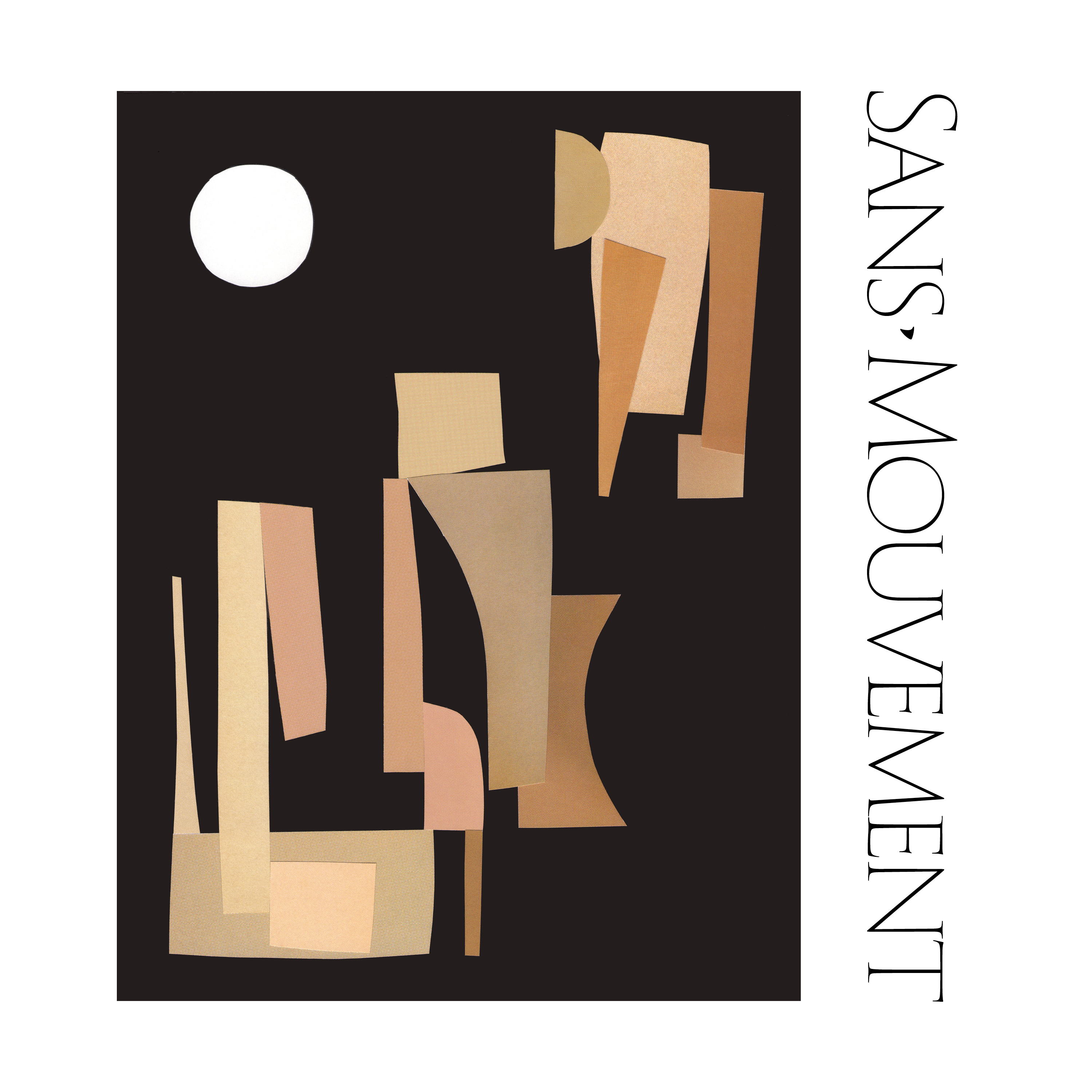 Angèle David-Guillou unveils new single 'Sans Mouvement'
30.04.20
As the worlds adjust to life under lockdown, we are all faced with the conundrum - how do we move ahead, while effectively held in stasis?
At the heart of Angèle David-Guillou's 2018 album En Mouvement was the intention to grapple with a similar paradox. Informed by a tapestry of cultural stimuli including Philip Glass's 'Glassworks', the music for movement of Thomas De Hartmann and George Ivanovich Gurdjieff and the surrealism of the films of Tarkovsky and Cocteau the French born artist delved into the many facets of mesmeric musicality. Central to the artist's process was the concept of how transformation could be achieved through repetition, how, in music as in life, perceived change could come from immobility while minute movements could lead to a profound sense of stillness.
This idea was explored further by Angèle's EP Mouvement Organiques, in which the artist performed her works on the organ at The Union Chapel, investing them with an otherworldly, spiritual quality.
Now as much of the world is in lockdown, these pieces take on a new level of beauty and prescience. So we present two as yet unheard recordings from that session from the Union Chapel.
"In these very strange times, I have found myself seeking comfort in familiar sounds, scents, books, food and films; not out of nostalgia, but in order to find some peace of mind, somewhere to think from, to feel from. Like one looks through old photos, I have thus been re-exploring compositions and recordings which I had almost forgotten about. Sans Mouvement, its title and its intention, felt incredibly apropos. Before the recording session, I spent many mornings on my own at the Union Chapel, rehearsing these pieces. It was an incredible privilege to be there by myself, in this beautiful place with this amazing instrument, just for me, witnessing the glow of the sun coming through the stained-glass windows. Today, as we long to be outside and hold our loved ones in our arms once again, I hope this music can be a soothing light and a virtual embrace"
'Sans Mouvement' is out on Bandcamp Friday 1st May
Available on all other major digital platforms from 5th May