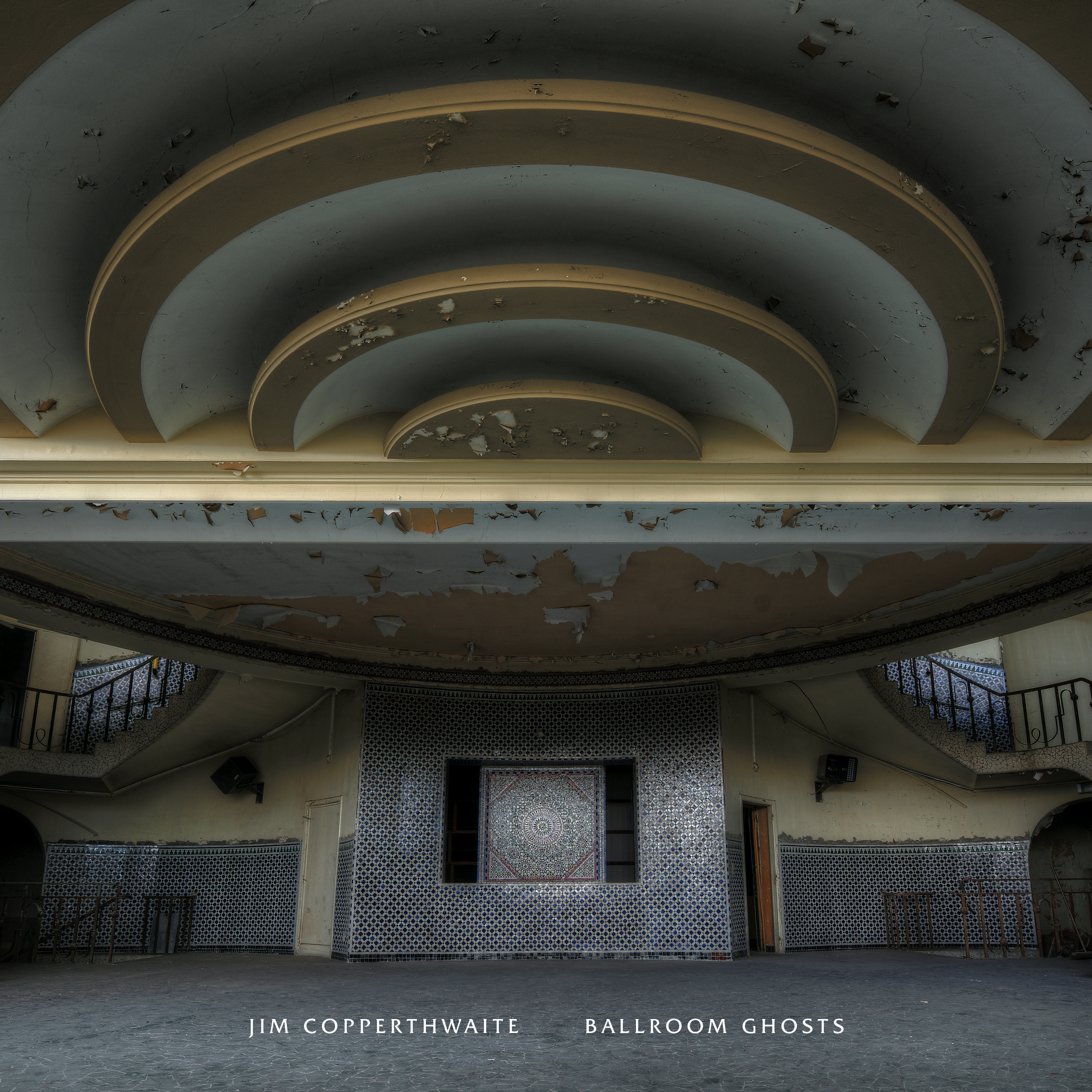 'Ballroom Ghosts' by Jim Copperthwaite out December 15th
06.11.17
Our final album of 2017 comes from composer Jim Copperthwaite. Ballroom Ghosts is an expansive new work from a masterful artist of both classical form and musical innovation, and is available from 15th December.
Writing this album, Jim became fascinated with the idea of the residue of the people and music that once filled now often empty spaces. Walking in these ballrooms and halls, we feel traces, a sense of numinous awe in their presence. Ballroom Ghosts acts as a séance, summoning these presences through an enigmatic sound rich in magic and splendour. As a soundtrack artist in his own right, Jim's tracks recall the work of Danny Elfman in their haunting, choral refrains.
This debut album from Jim Copperthwaite stands out as his most intimate and personal work to date: a fantastical demonstration of a composer at the peak of his abilities. It is an invitation to a world that exists beneath the one we see Close your eyes and come walk these halls, and experience the atmospheric beauty of Ballroom Ghosts.
Listen to 'Ruins' below: