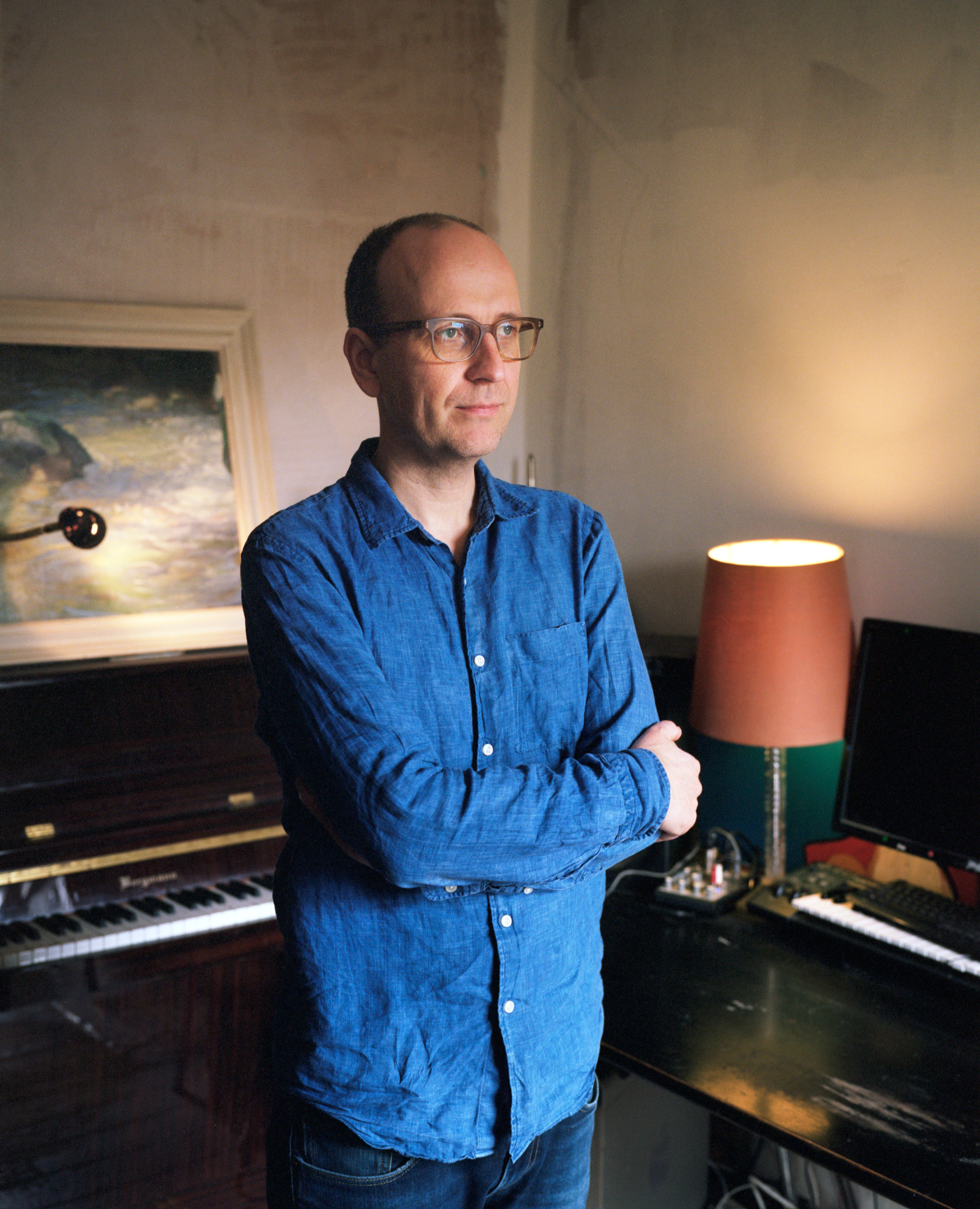 Max de Wardener's forthcoming album "KOLMAR" announced with digital single
28.05.19
Virtuoso composer and multi instrumentalist Max de Wardener announces his forthcoming album on Village Green with a digital single of the title track, "Kolmar".
Taking it's name from the magical town in Northern France, Colmar which formed the inspiration behind the Studio Ghibli animated classic "Howl's Moving Castle", "Kolmar" is a fantastical journey through time and space, with de Wardener working idiosyncratically with a range of rare instruments and arcane sythesizers.
The album credits feature collaborations with Thomas Bloch and London jazz sensation Moses Boyd as De Wardener dramatically explores his ambient, kosmische and rhythmic leanings.

The full album "Kolmar" is on general release this summer (28/07/19), with an EP due 28th June. Meanwhile listen to the single via the below link -

Stream / Buy "Kolmar" (single)