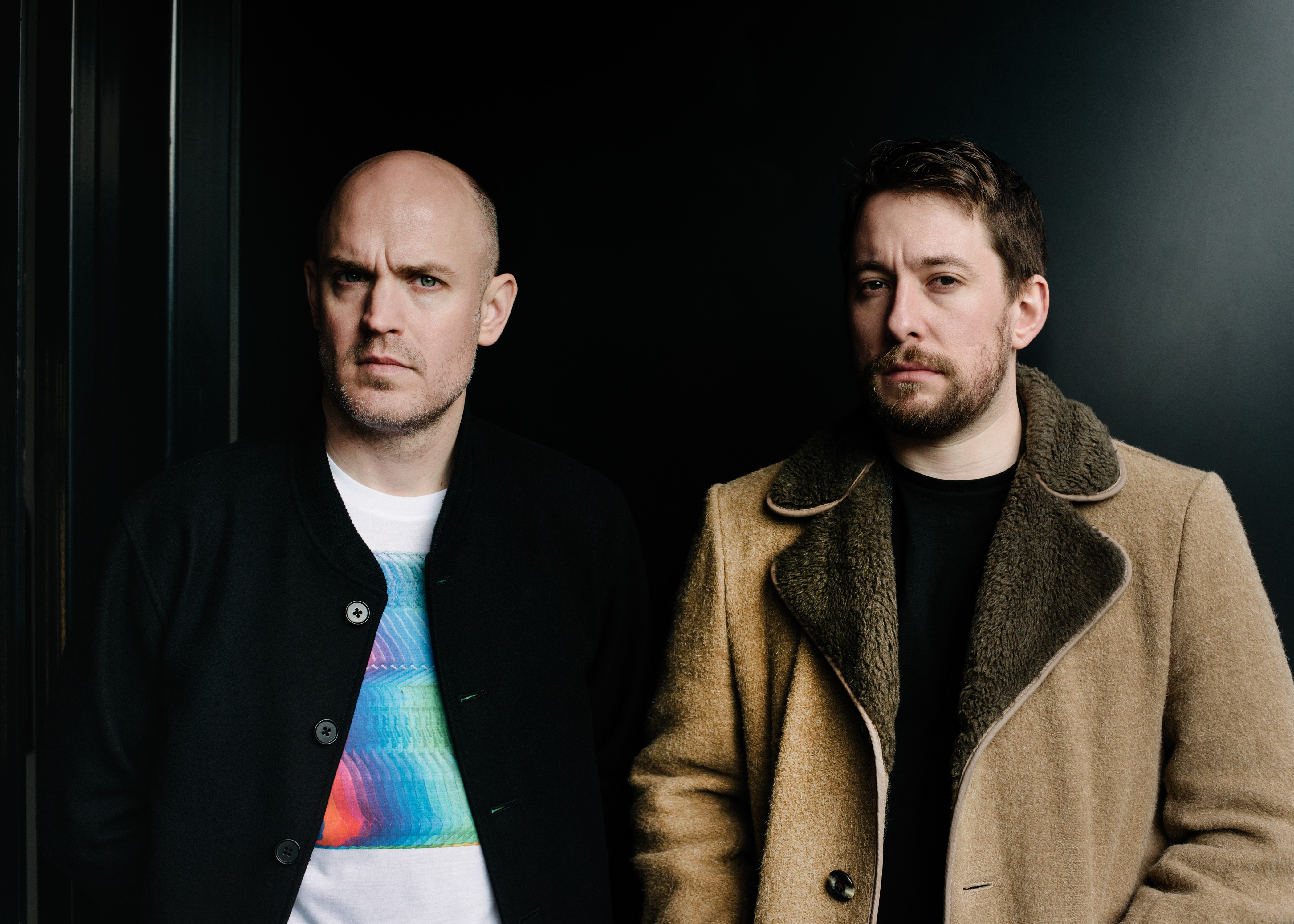 Soft Error exclusive mix for Hartzine
16.03.17
Soft Error have produced an exclusive mix for French online magazine Hartzine, alongside an interview which you can read here.
In a similar vein to their debut album Mechanism, the half-hour mix draws as much from the present musical moment as it does from the past.
Featuring artists from the cutting edge of contemporary composition such as Cristobal Tapia de Veer and Oliver Coates, Soft Error also include John Barry's 'A Man Alone' from the soundtrack to 1964 espionage film The Ipcress File, as well as '70s krautrock pioneers Can, lending the mix the same cinematic and retro-kosmische style that made Mechanism so appealing.
Despite pulling from such disparate directions, Soft Error expertly fill in the gaps to create half an hour of consistently captivating music.

Tracklist:
Antonymes - A Sadder Light Than Waning Moon
John Barry - A Man Alone
Oliver Coates - Memorial For Hitchens
Cristobal Tapia de Veer - Gifted (Pimped Mix)
Thunder Tillman - Alignments
AFx - diskhat ALL prepared1mixed [snr2mix]
Rupert Clervaux & Beatrice Dillon - II
Musicargo - La Era
Can - Vitamin C
ZNR - Le Grand Compositeur, Vu De Face
B.Ebbinghouse - Turkish Delight