Ben Chatwin
Altered Signals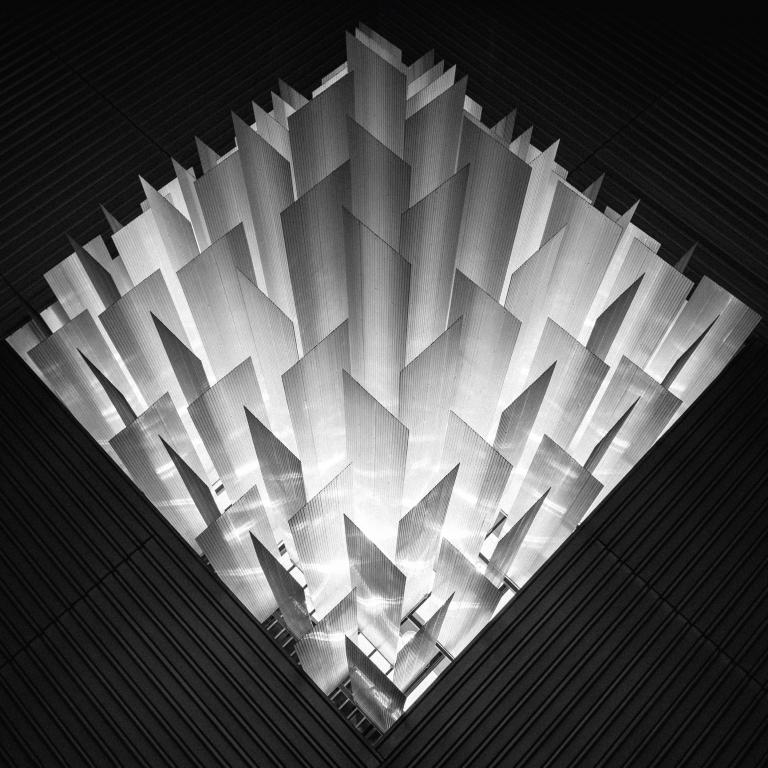 Following the release of 2018's acclaimed pair of albums Staccato Signals and Drone Signals, Ben Chatwin returns in April 2019 with Altered Signals. As the title suggests, Ben has enlisted the talents and imaginations of a host of electronic producers to reconfigure the original ten compositions featured on Staccato Signals, injecting new life into a project already seething with texture, dynamism and emotion.
Strictly speaking, this is the second 'remix' album of the Signals project - with Drone Signals, Ben already took the material in one direction by feeding string parts into an array of modular and analogue synthesisers. With this new album, he once again relinquishes control - a central conceptual underpinning of the project - by working with some of his favourite producers working in the electronic world.
Though the music ranges from ambient to acid techno, this is nevertheless a dynamic and cohesive work that's sure to excite fans of both of Staccato Signals and Drone Signals.