Snow Palms
Everything Ascending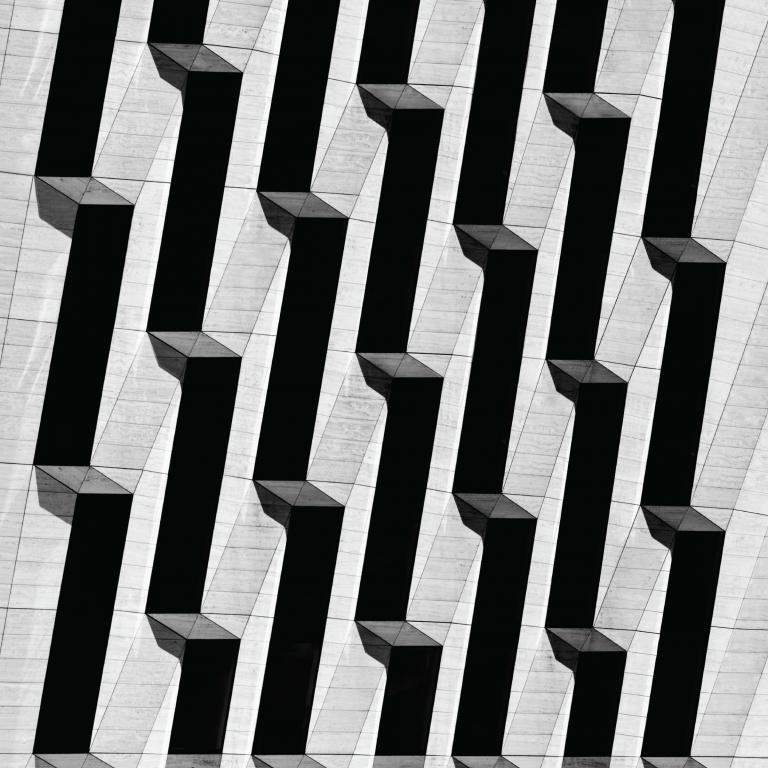 'Everything Ascending' sees Snow Palms mainstay David Sheppard's signature glinting electronics and crystalline glockenspiels augmented by the modular synths, tapes, piano and production skills of Matt Gooderson, the vigorous, rhythmic clarinets of Christian Forshaw and the soaring vocal flights of Megan Gooderson (London Philharmonic Choir).

Over ten minutes in length, this is an undulating, inexorably unfurling odyssey, oscillating seamlessly between passages of mesmeric electronic pulse, choral-enhanced minimalism and immersive, gamelan-like ambience. The rhythmic undertow of 'Everything Ascending' is propulsive yet disorientating, speaking to a distinctly 'off-the-grid' ethos, the track's unfolding, ever-spiralling momentum seemingly charting a course through locations that are somehow secret, with the power to surprise us.
AA-side 'Circling', meanwhile, is a bold orchestral reimagining of one of the highlights from Origin and Echo. A response to their own remix of 'Cycle 12' by fellow Village Green artist and renowned film music arranger/orchestrator Matt Dunkley (Inception, Black Swan, Iron Man), this is a brilliant repositioning of Snow Palms' music in the emotion-soaked cinematic idiom.