Dead Light
Dead Light Remixed EP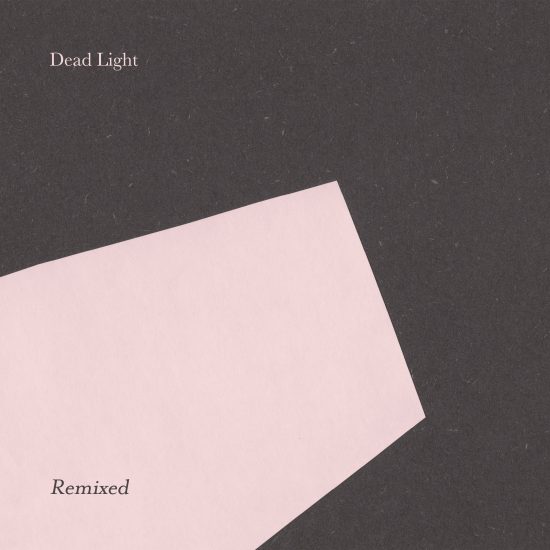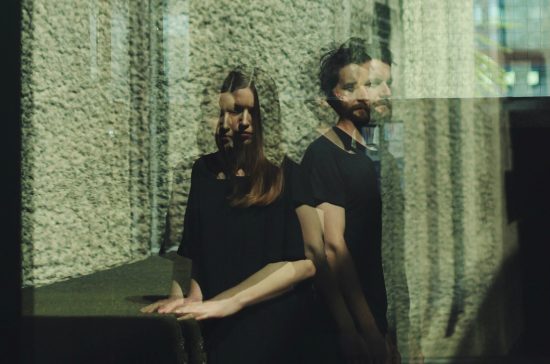 Following on from their self-titled debut album and live show at FLOAT's Piano Day, Dead Light return with a four-track remix EP, crafting originals 'Sleeper', 'Falling In' and 'Trills' into potent and thoughtful re-imaginings. 

New FLOAT signing Andrea Belfi joined the duo during their well-received appearance at Piano Day for an improvised performance. He comes back into the fold, opening Dead Light Remixed with his version of 'Sleeper', a haunting, driving hymn. It's vamped with full reverb, wide open spaces, and rolls forward with sparse and purposeful drum-work. 
Rafael Anton Irisarri aka The Sight Below twists 'Sleeper' into a club-focused anthem - warm synth programming melds seamlessly into the angelic vocals. The textures are lush and the contours soft. Border Community's Luke Abbott takes the EP once again into another direction, moving away from the A-side's blissful grandeur and into darker waters. On a glitchy trip-hop footing, Abbott's wearied and sombre take on 'Falling In' draws the listener closer into its tensed distortions and synth modulations. 
Closing the EP, Dead Light do their own remix of 'Trills'. As if an epilogue, or afterthought to the original, the pair exercise their hand at ambient, reining in the tempo to provide a gently swaying reverie. As the track builds quietly and dreamfully, flowing piano ostinati and strings spill into the canvas to finish.
Tracklisting
Sleeper (Andrea Belfi Remix)
Sleeper (The Sight Below Remix)
Falling In (Luke Abbott Remix)
Trills (Dead Light Mix)