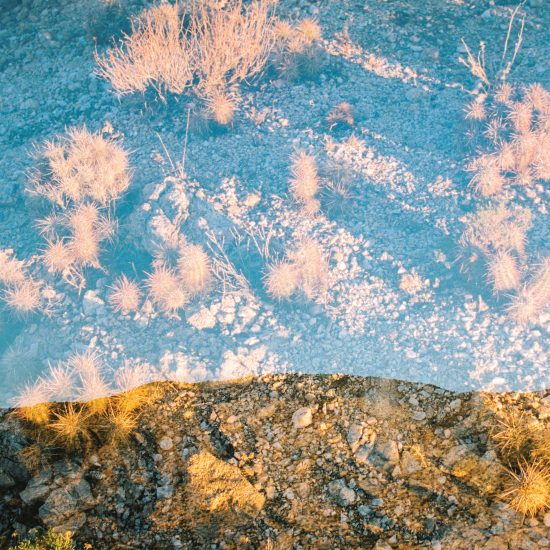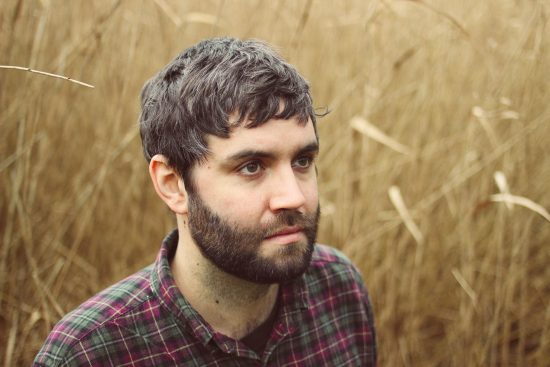 'Earth Loop' - the debut album from William Young's Moon Gangs project is set for release on 30th March. A classically-trained pianist, Young composed 'Earth Loop' "half and half in a classical sense", some played live on keyboards, with ideas notated traditionally, the other half created using analogue sequencers with random voltage sources.
Young's introduction to synth music came from listening to film scores when he was a teenager, such as Terminator, Videodrome, Zombie Flesh Eaters and Phantasm. Scores from kosmische pioneers Tangerine Dream and Popol Vuh also played a large part in these formative musical years.
"Earth Loop mainly came out of jamming with synths. The mixer I use is an old Tascam 144 so if things are sounding good I just hit record and get it to tape. Everything started as big long rambles recorded live that are then trimmed down into something more concise. Inspiration-wise I'd been listening to more classical stuff, a lot of chamber music for strings, and I think that shows in the string section-y bits. Although they're all synths, not actual strings"
Available on heavyweight blue vinyl, CD and digital. Available to buy on 30th March.
Tracklisting
The Start
Second Run
The Terminal
Lambda
Familiar Machines
Sea Circles
Tempel 1
The End