Snow Palms
Everything Ascending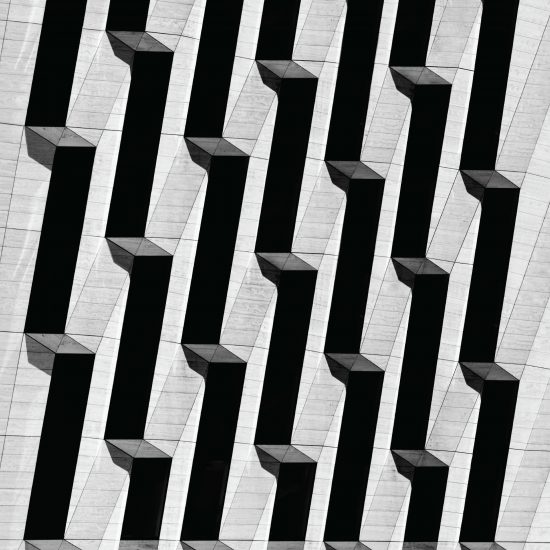 'Everything Ascending' sees Snow Palms' signature glinting electronics and crystalline glockenspiels augmented by modular synths, tapes, piano, alongside rhythmic clarinets and soaring vocal flights.
Over ten minutes in length, the piece oscillates seamlessly between passages of mesmeric electronic pulse, choral-enhanced minimalism and immersive, gamelan-like ambience. The track's propulsive, often disorientating momentum is predicated on the idea of "pushing on - striving for optimistic, unburdened places, or perhaps states of mind, even as the world around us seems to be turning darker".
AA-side 'Circling', meanwhile, is a bold orchestral reimagining of one of the highlights from Origin and Echo by labelmate Matt Dunkley, a brilliant repositioning of Snow Palms' music in the emotion-soaked cinematic idiom. 
Available on clear vinyl!
Tracklisting
AA. Circling (Arrangement for String Quartet by Matt Dunkley)