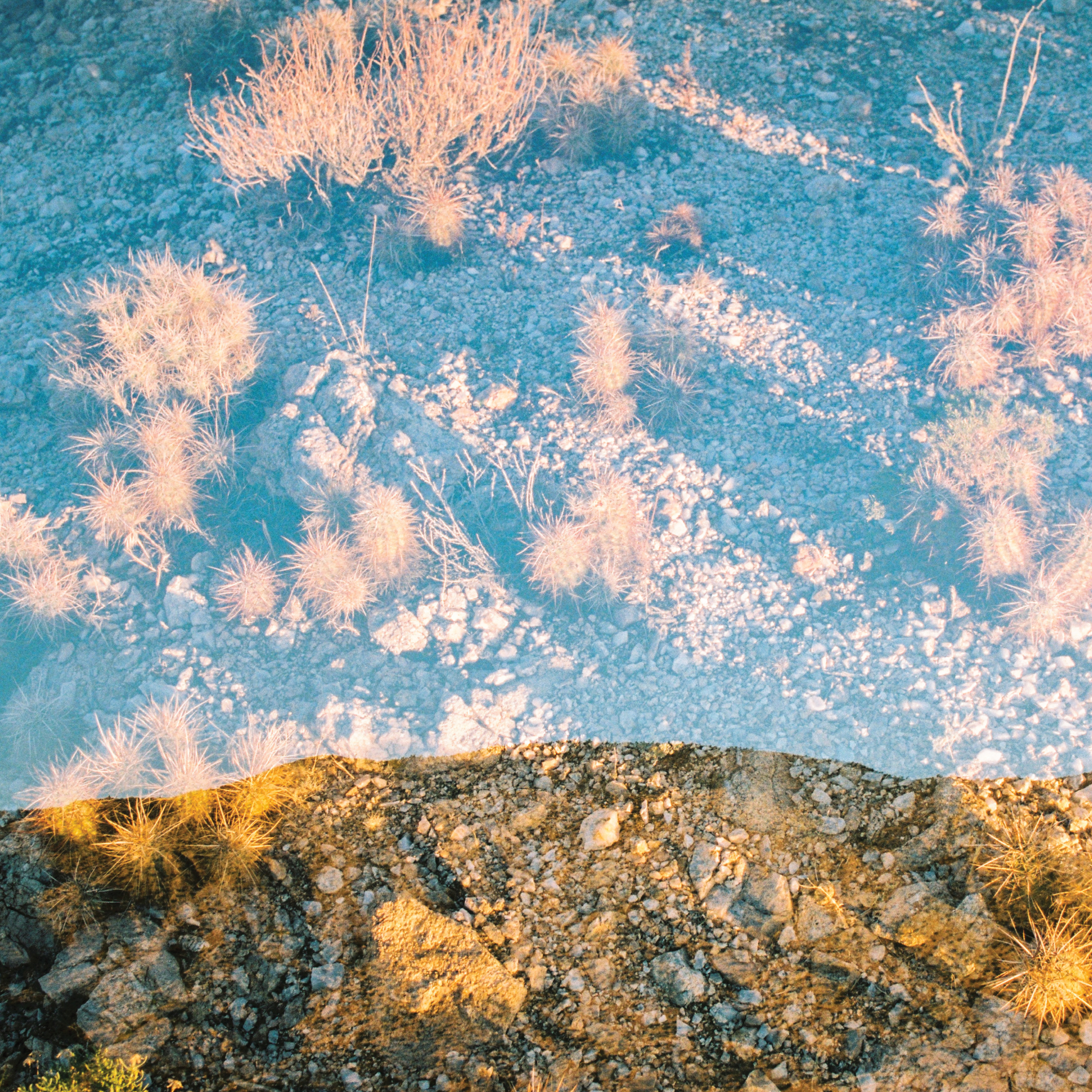 Moon Gangs' debut album Earth Loop out March 30th
07.02.18
William Young will release his debut album under the Moon Gangs alias on March 30th, following the release of 'The Terminal' in December and his remix of John Matthias & Jay Auborn's 'Pretoria', set for release at the beginning of March.
'Earth Loop' is inspired by both classical music and the film scores of 80s sci-fi and horror classics such as Terminator, Videodrome and Phantasm, as well as those of electronic pioneers Tangerine Dream and Popol Vuh. Young's childhood was spent playing CS4 and Amiga games, and discovering their soundtracks. An ode to these formative years, 'Earth Loop' casts ambient, analogue synth arpeggios against cinematic drones resulting in an evocative, nostalgic soundworld that's as invigorating as it is foreboding.
"Earth Loop mainly came out of jamming with synths. The mixer I use is an old Tascam 144 so if things are sounding good I just hit record and get it to tape. Everything started as big long rambles recorded live that are then trimmed down into something more concise. Inspiration-wise I'd been listening to more classical stuff, a lot of chamber music for strings, and I think that shows in the string section-y bits. Although they're all synths, not actual strings.
It was recorded all over the place over quite a long time which I guess is why there are a lot of different 'moods' on it, rather than it being a document of a specific period of time/place. I also started building a field recording library over the last couple of years so there's quite a bit of that in there, but they're generally processed and run through synths so they're not too recognisable".
- William Young, Moon Gangs
Listen to the newest taster from the album 'Second Run' below.