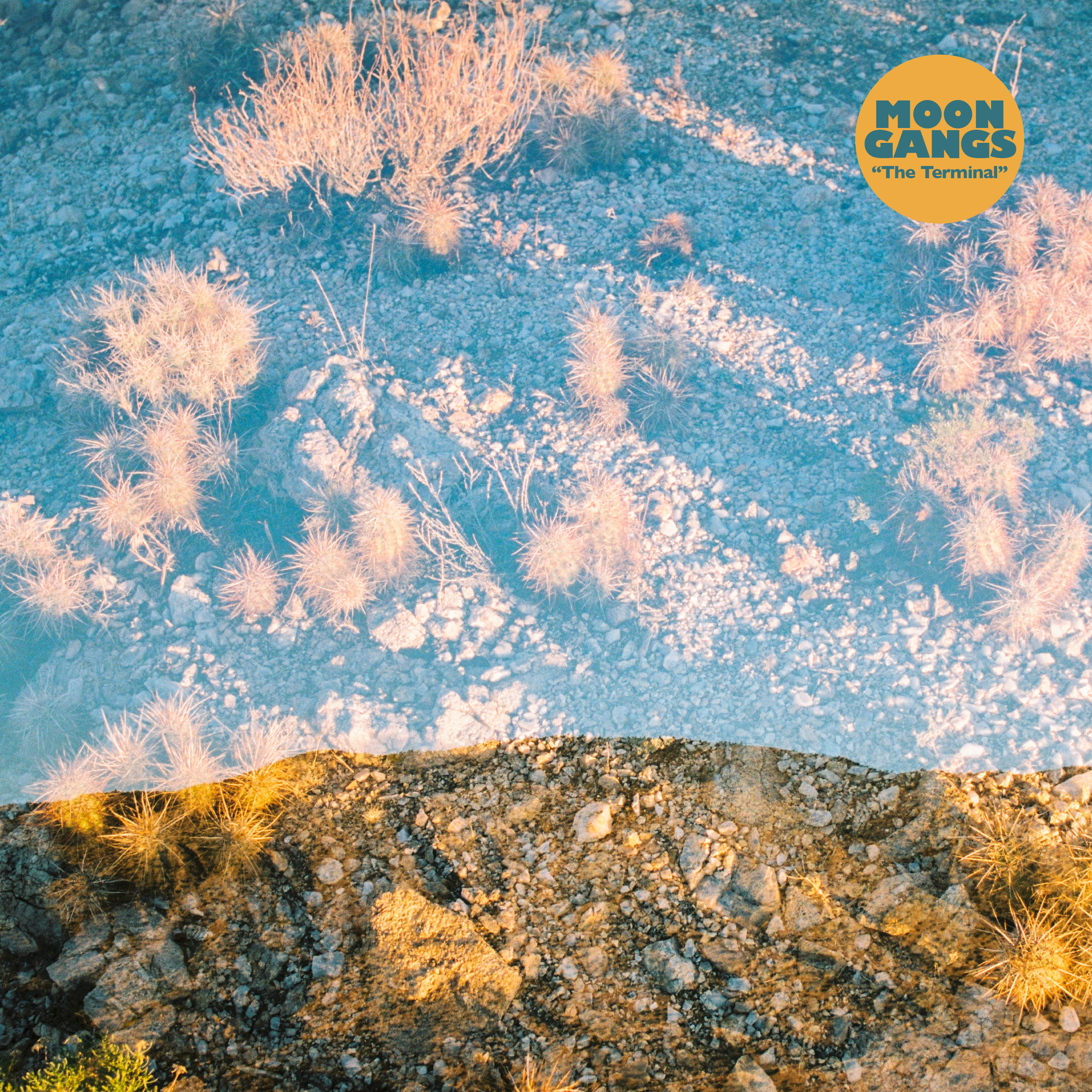 Moon Gangs - The Terminal out now
05.12.17
We're extremely excited to announce new signing Moon Gangs with the release of 'The Terminal'.
'The Terminal' heralds the debut album by BEAK> member William Young's Moon Gangs project, which is planned for release in the new year. The relentlessly building, emotive track is a clarion call to his love of 80s sci-fi soundtracks and 8-bit video games, imagined through analogue synthesisers and tape based home recording.
Young's introduction to synths came from listening to film scores as a teenager, such as Terminator, Videodrome, Zombie Flesh Eaters and Phantasm, while scores from kosmische pioneers Tangerine Dream and Popol Vuh also played a large part in these formative musical years.
A debut solo album and other projects with Village Green are underway for the beginning of 2018.