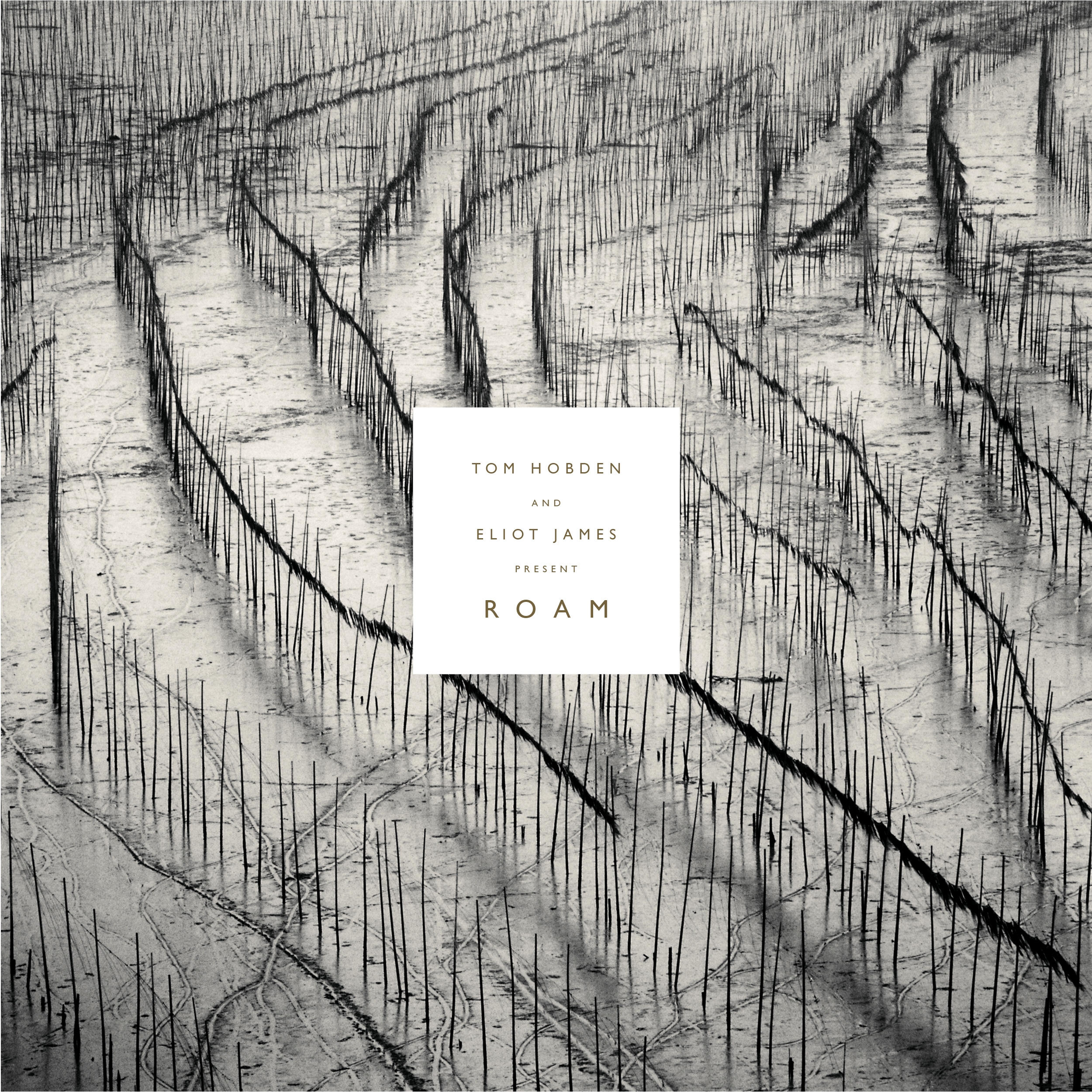 Tom Hobden & Eliot James Present: Roam - out now
16.06.17
Tom Hobden & Eliot James' debut collaborative album, 'Roam' is out now.
Ambitious from the outset, Roam reflects a shared love of late and neo–Romantic composers, and offers a knowing doff of the cap in the direction of the likes of Samuel Barber, Ralph Vaughan Williams and Benjamin Britten, as well as more modern, post classical composers such as Philip Glass, Arvo Pärt and Max Richter.

Watch the video for Housman's Theme below:
Directed by George Daniell.