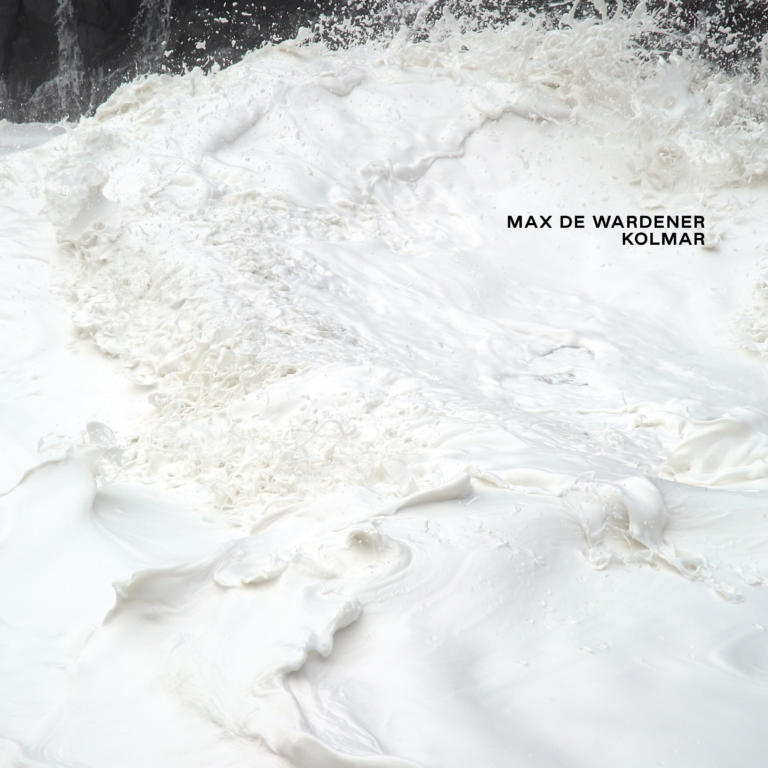 On Kolmar, his debut album for Village Green, bassist turned composer Max de Wardener teases pure, dream-like tones from obscure, early-to-mid 20th century instruments and playfully juxtaposes them with modern elements. You see for de Wardener, music is a kind of time travel.
Parts written for the Ondes Martenot and Cristal Baschet (as performed by Thomas Bloch) resonante seamlessly with manipulations of the Buchla Music Easel and Oberheim OB6 analogue synthesisers, while precisely applied percussive input comes courtesy of prodigious jazz drummer Moses Boyd.
It is through the interplay of all these elements, that de Wardener melds a paradigm whereby a serious approach to modern composition can legitimately embrace eccentric experimentation with playfulness.
A "mysterious future ritual" - ★★★★ Q Magazine