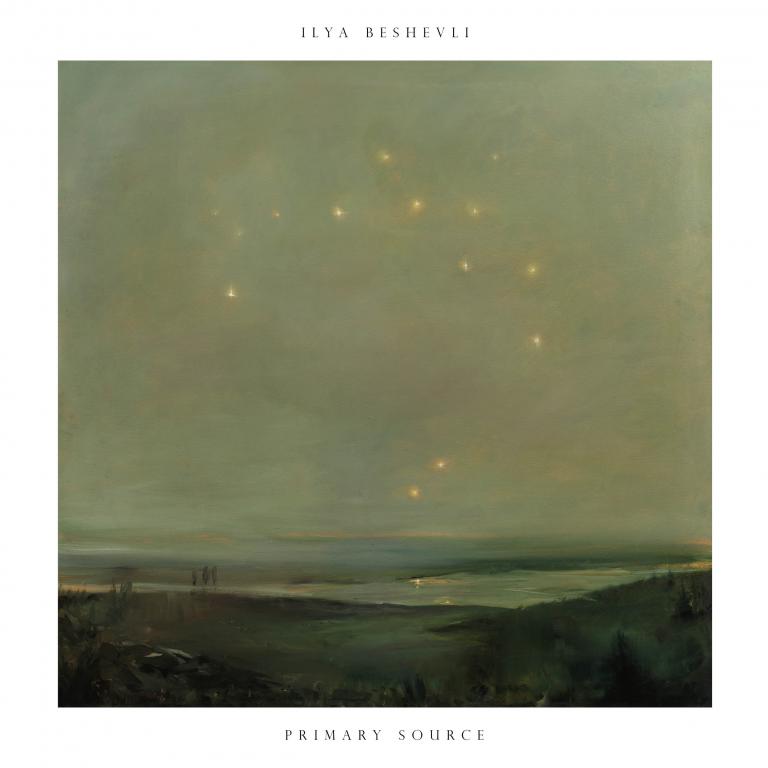 12" Vinyl, digital download
Pianist and composer Ilya Beshevli returns to Village Green with three-track EP 'Primary Source', to be released on April 21st 2017. 'Primary Source' sees Ilya Beshevli continue along the musical path forged with previous albums 'Wanderer' and 'Night Forest', both also released on Village Green.
On 'Primary Source', Beshevli's melodic and emotive style is intensified by the Babelsberg Orchestra, conducted and orchestrated by fellow composer and label-mate Matt Dunkley. The EP will be released as a 12" vinyl and will also be available as a digital download.