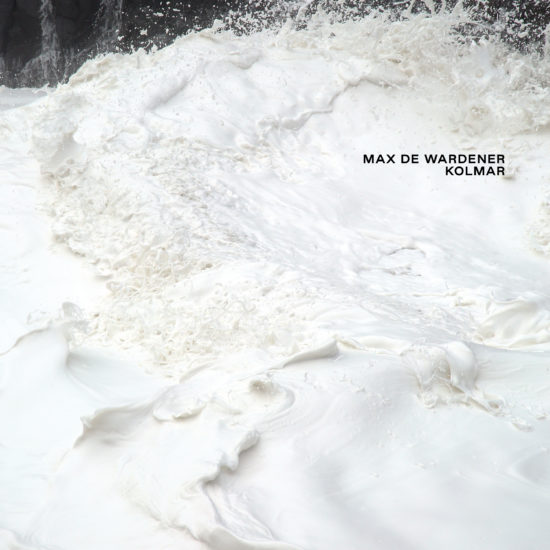 Max de Wardener drops his first album for Village Green Recordings in "Kolmar".
Across the album, de Wardener toys with the ancient and the modern, teasing dream like waves and ethereal tonalities from early-to-mid century instruments such as the Ondes Martenot, Cristal Baschet, Buchla Music Easel and Oberheim OB6. With a list of collaborators in the album's credits including none other than prodigious jazz drummer Moses Boyd, it's an inspired fantasy opus in which de Wardener melds by turns these resonant juxtapositions of the dramatic and ambient.

 Time travel has rarely sounded so compelling. 
Tracklisting
'KOLMAR'
1. Amber
2. Free Radicals
3. Casino on the Dunes
4. Wraith
5. Two Chords
6. Kolmar
7. Prelude
8. Vanitas
9. Kolmar (Reprise)
10. Merricat
11. Palindrome
12. Falter