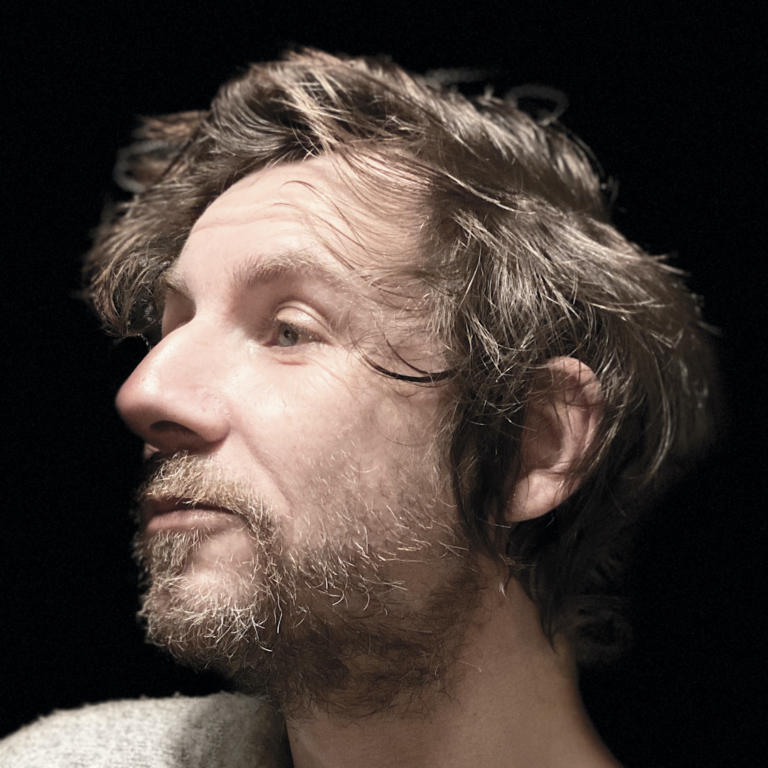 Dan Michaelson is a London based musician, composer and creative instrumentalist. Acclaimed for his unique take on sparse beauty and emotional weight ("Michaelson is a master of bleak atmosphere" Q Magazine), his Epic Minimalism spans film, television and recorded album projects.  
Though better known for his solo albums of dark, Americana tinged reflection, Dan is no stranger to instrumental music, having spent the past few years creating scores for film (Blowin' Up, 2018) and television (Detectorists Series 1, 2 & 3, 2016-2018), whilst gradually building confidence with orchestra through his trilogy of albums 'Distance', 'Memory' and 'First Light', an album for solo voice and strings.
"Whilst working on the orchestral palette of those albums, I fell in love with the likes of John Adams, Steve Reich, Anna Thorvaldsdottir and Caroline Shaw with the same force that I had fallen for The Velvet Underground and Leonard Cohen many years before, and with the same result… the inspiration to investigate a new direction".
On making the decision to step back from singing and lyric writing, the response was simple "Everyone gets tired of the sound of their own voice sometimes...".
Inspired in equal parts by John Luther Adams, Spiritualized, Etta James and Gavin Bryars (none of them strangers to a blistering saxophone or sinking bass), Colourfield signals Dan Michaelson's first release as an instrumental artist as well as his debut for contemporary music label Village Green. 
Working closely with conductor and arranger Robert Ames and violinist and composer Galya Bisengalieva, Dan found their way of working to be "very similar to being in a band, just with fewer wrong notes", which suited him perfectly and has led to the completion of an orchestral album coming to Village Green Recordings on 24th July.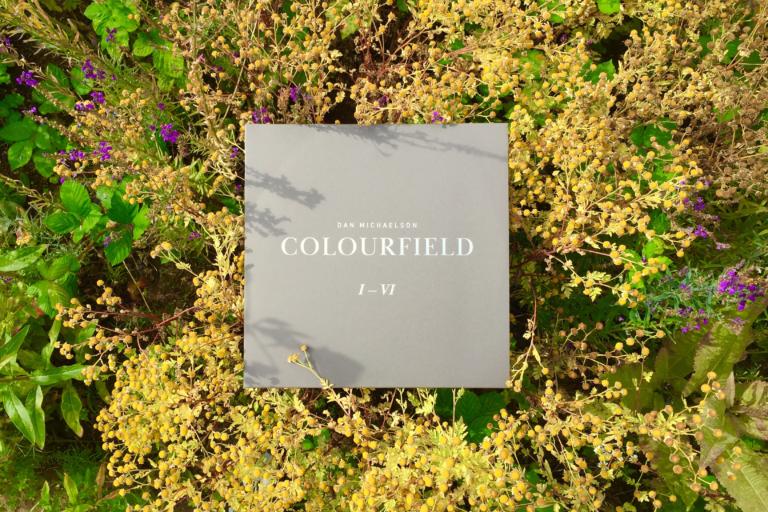 24.07.20
The singer songwriter's orchestral debut is here..