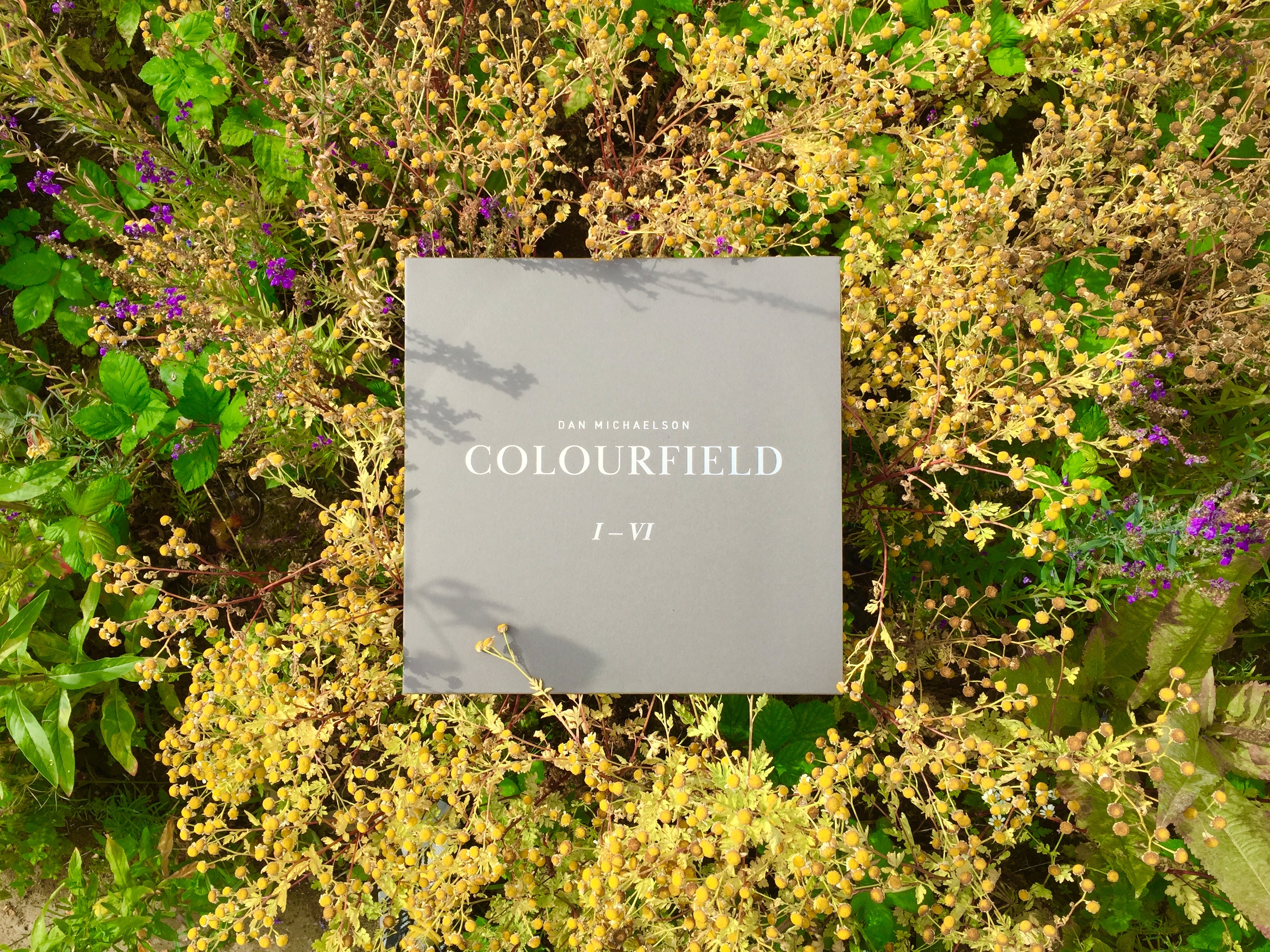 Out Now: Dan Michaelson's 'Colourfield'
24.07.20
'Colourfield', Dan Michaelson's first bold step into the orchestral world sees release on Village Green in suitable splendour from today with a deluxe vinyl edition that renders the project in the full audiophile aspect which it deserves.
A landmark for the artist, better known for his dark tinged Americana here Michaelson charts a course lit by his instrumental influences of John Luther Adams, Spiritualized and Gavin Bryars.
Featuring contributions from Galya Bisengalieva, Robert Ames and Christo Squier, in Dan's own words "the experience was much like being in a band, but with fewer wrong notes", which suited him just fine.
The music has been supported from the off by the doyenne of unclassifiable music, Elizabeth Alker (Radio 3) and global aficionado Giles Peterson on both his BBC 6 Music and Worldwide FM sessions.
Meanwhile here's what the press had to say about 'Colourfield'
"Dreamy, disarming and occasionally transcendental"

- Mojo Magazine
"Elegant and enveloping"
- Metro
"Pastoral mist from Northamptin's Fog" 8/10
- Uncut
'Colourfield' is issued on a deluxe vinyl edition with holo-print sleeve design, with a clear vinyl exclusive at Rough Trade. 'Colourfield' is also available via all streaming services.
► BUY VINYL / LISTEN TO COLOURFIELD