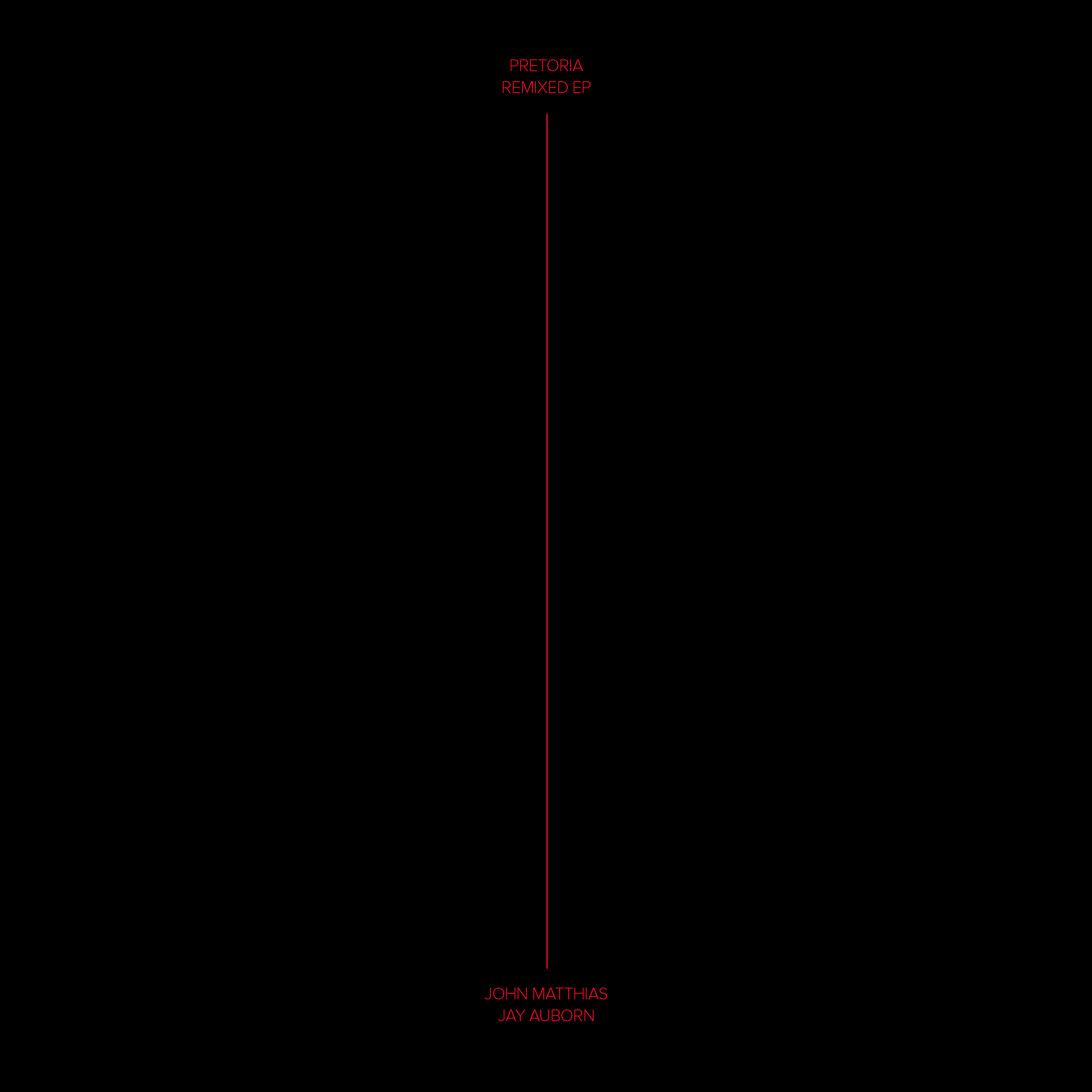 John Matthias & Jay Auborn - Pretoria Remixed EP out now
02.03.18
'Pretoria Remixed EP' by John Matthias & Jay Auborn is out now - the sweeping sonic explorations of the title track, from the duo's fascinating 2017 full-length 'Race To Zero', reinterpreted by Moon Gangs, CUTS and John Cummings.
Recent Village Green signing Moon Gangs, aka William Young, takes the reins first, delivering a thunderous take on the original's faster-paced second half. Typically of the artist, the track builds and builds in intensity, climaxing with evocative, layered synths. Describing the process, William said
"The stems for ["Pretoria"] were pretty much a remixer's dream—incredibly well recorded, and super varied in tone. I ended up sampling loads of snippets into an MPC and jamming live with them, kind of like a drum sample set. The remix is two live takes of this played to a metronome, laid on top of each other with some semi-improvised string synth parts in the second half."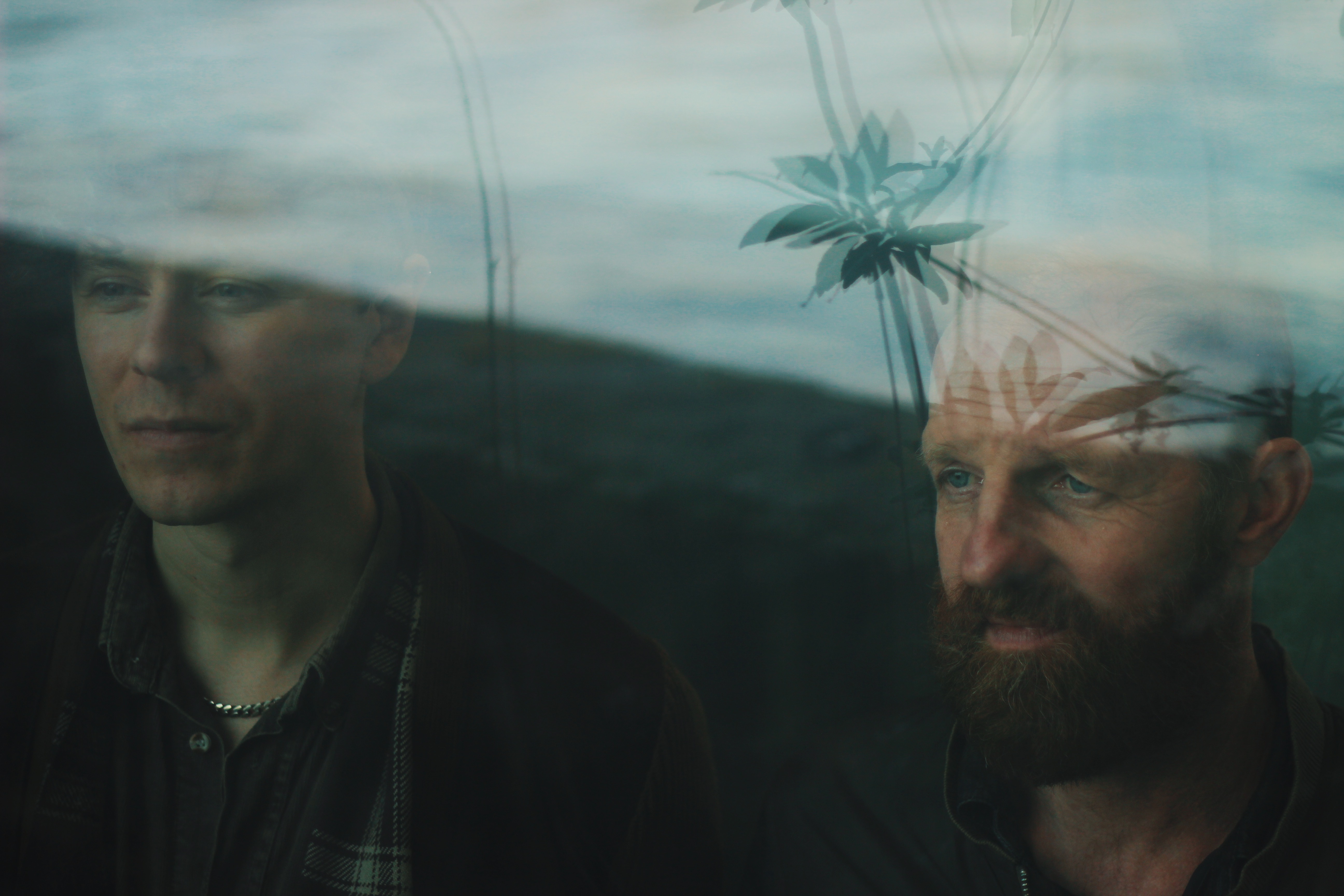 CUTS strip back the elements for a much darker reworking. A single, repeating piano note echoes into open space alongside the original's violins before clattering percussion and synths enter the mix for the most foreboding turn of the release. Listen below.
Closing the EP, John Cummings, formerly of Mogwai, also bases his reinterpretation around the original's piano. But where CUTS leans on moody darkness, Cummings' take is more upbeat, courtesy of a driving four to the floor kick and fidgety, high-pitched piano, described by Clash Magazine as "producing a teasing mixture of light and dark" - read the full article here.
The EP is available on 12-inch heavyweight vinyl and as a digital download.
***
Watch our latest portrait film below, about the creative ways John and Jay utilised acoustic spaces and digital techniques while creating 'Race To Zero'.