A Portrait Of: John Matthias & Jay Auborn
28.02.18
Explore the different acoustic spaces and innovative recording techniques behind the creation of John Matthias & Jay Auborn's 'Race To Zero', released last year.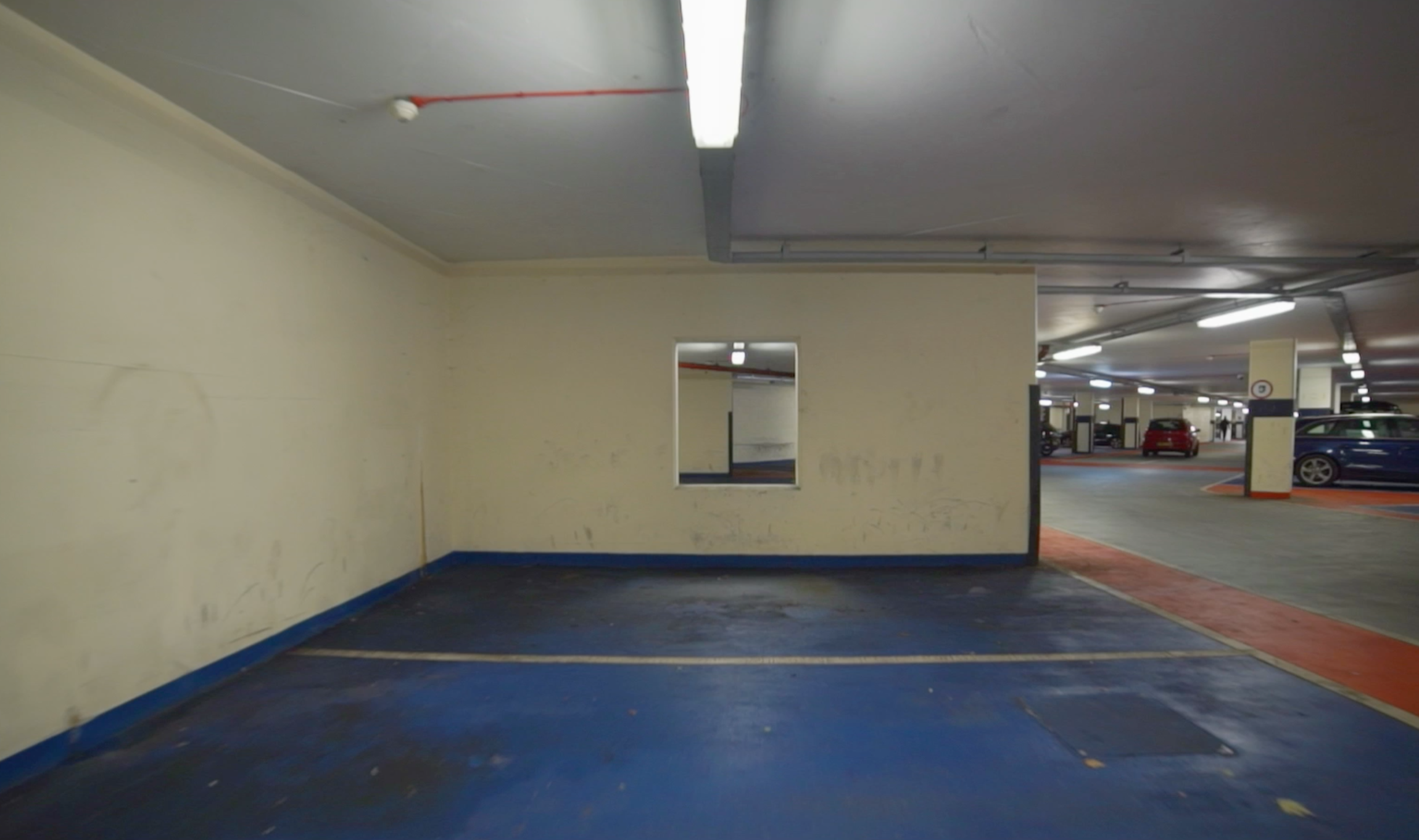 A standout track from the album, 'Pretoria', will see its own physical release alongside three remixes from Moon Gangs, CUTS and John Cummings on Friday 2nd March.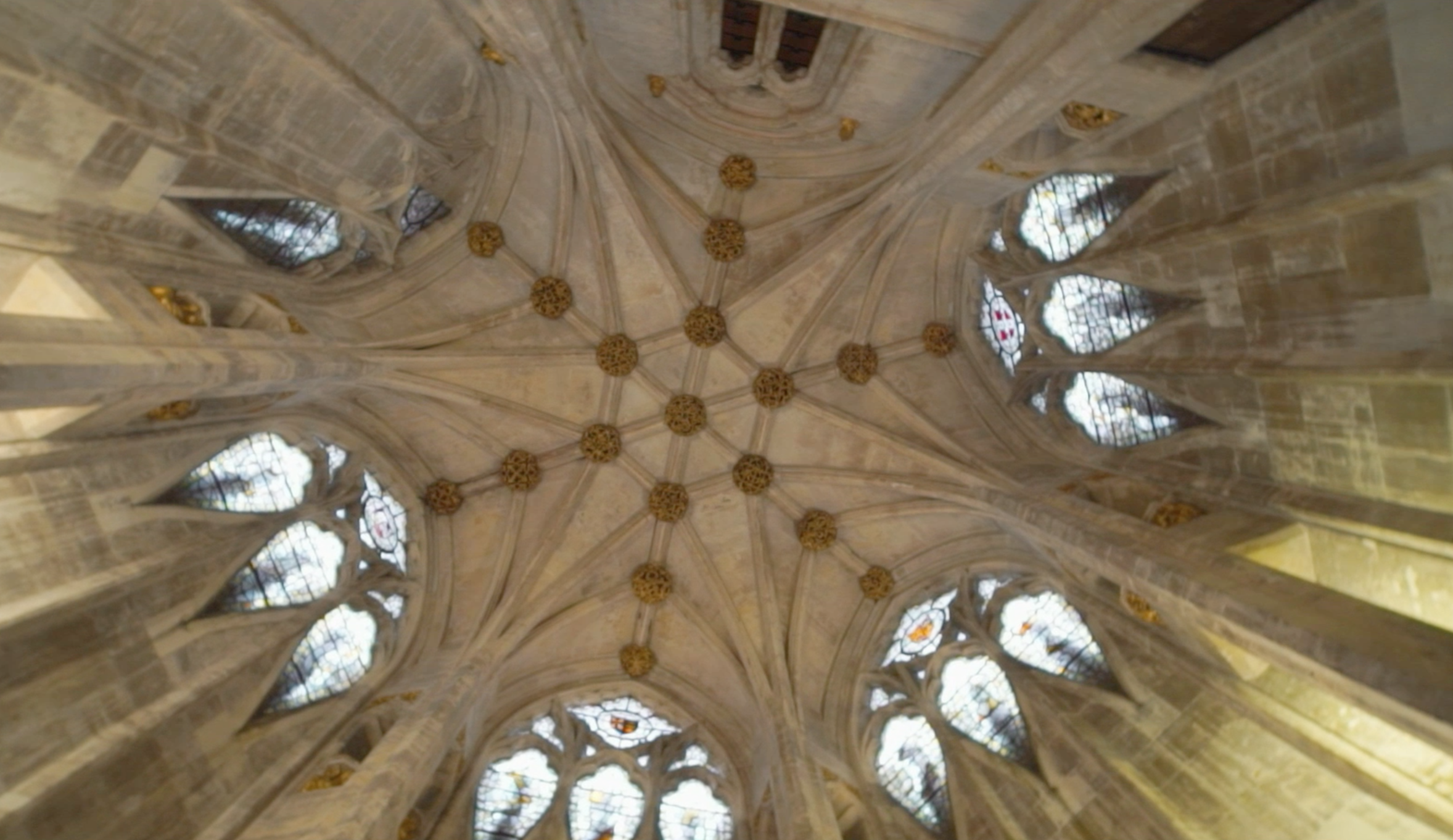 Listen to the CUTS remix of 'Pretoria' below. Pre-order the EP here.