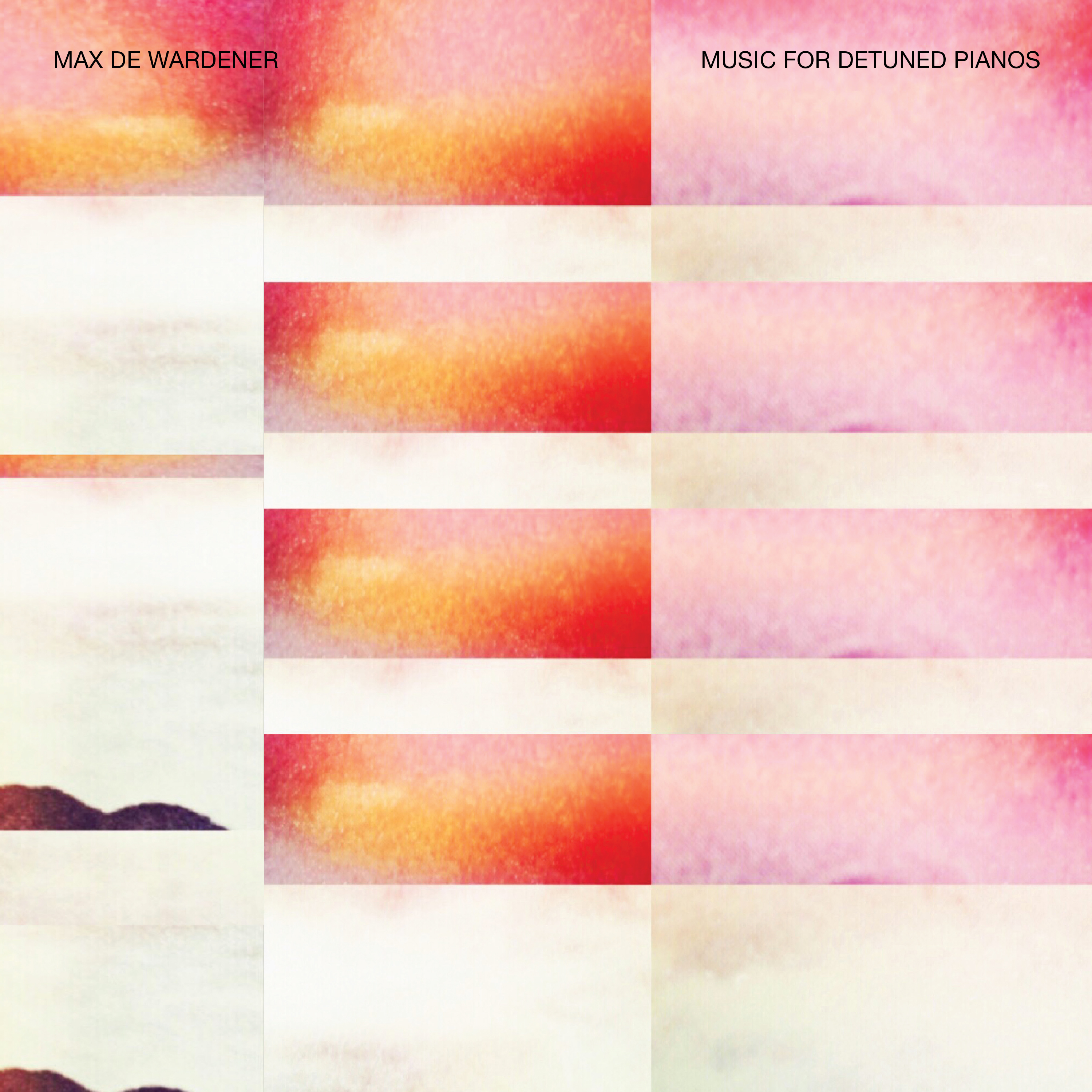 Max de Wardener's forthcoming album "Music For Detuned Pianos"
12.02.20
Max de Wardener returns to Village Green with an album of detuned acoustic piano pieces, performed by British pianist Kit Downes (ECM).
Drawing inspiration from modernist composers James Tenney, Harry Partch and La Monte Young, de Wardener's intentions here were "to try and bend something established and monumental into something new".
The resulting album is deceptively simple, belying the project's myriad technical challenges, (pianos are immensely stubborn when subject to unorthodox tuning methods). Captured over a two year period, Downes' enlivening improvisations do justice to de Wardener's vision in creating an elegant record that feels at once familiar, yet otherworldly.
The artwork features imagery from North American artist Penelope Umbrico and is issued on CD digipack and deluxe 180g vinyl LP with gatefold sleeve.
Music for Detuned Pianos is Max de Wardener's second album for Village Green Recordings, his first, Kolmar saw him collaborate with prodigal jazz drummer Moses Boyd and Thomas Bloch. De Wardener has previously worked with the likes of Gazelle Twin, Emilíana Torríni, Plaid and The London Symphony Orchestra.
Available now to pre-order via our webshop.