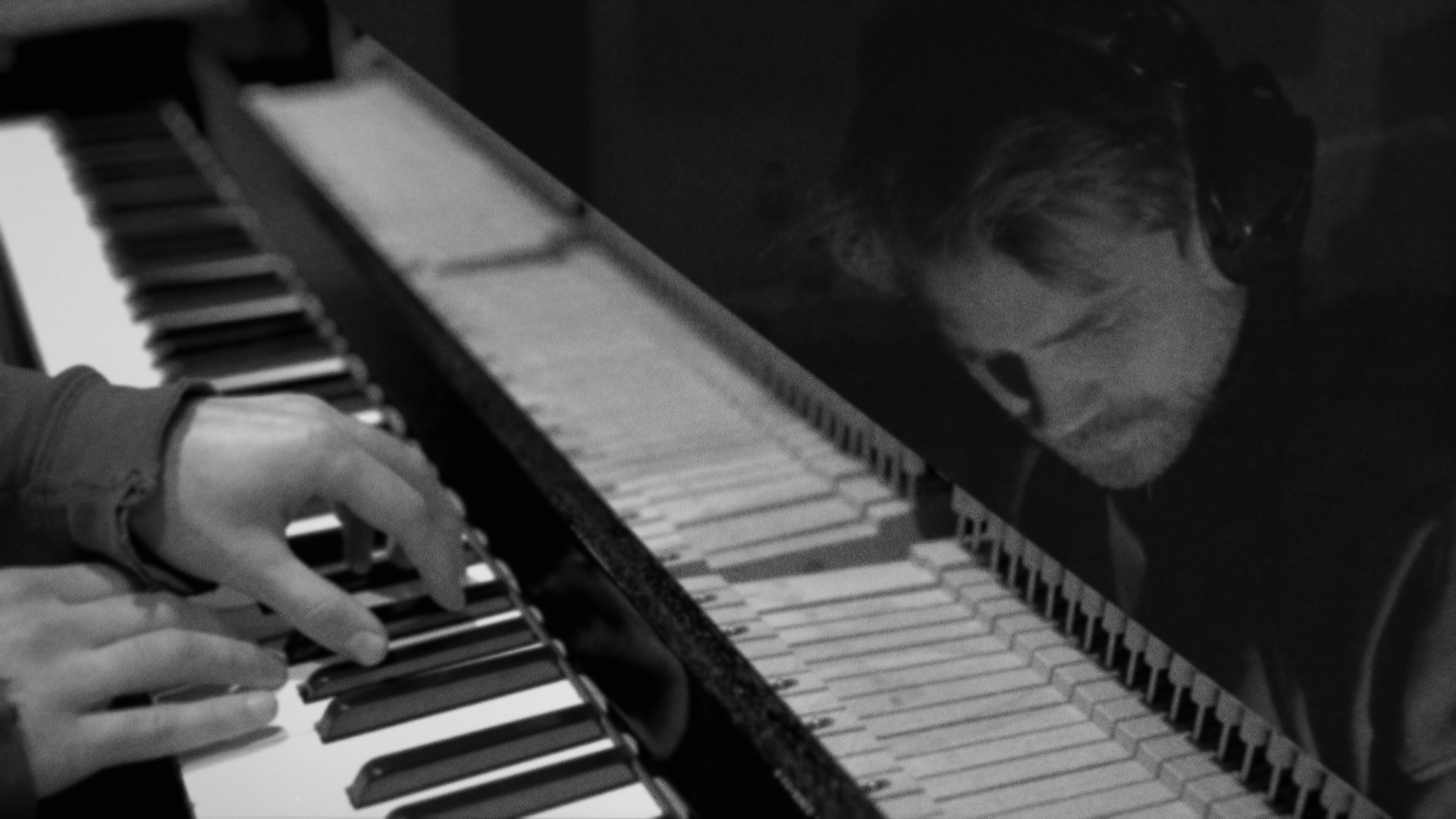 Max de Wardener - Foxtrot (ft. Kit Downes) Out Now
05.03.20
In anticipation of his new album Music For Detuned Pianos composer Max de Wardener reveals Foxtrot as a digital single.
Drawing on influences such as James Tenney, Harry Partch and La Monte Young, the record was conceived by Max de Wardener in an attempt to bend something new from something established, monumental.
Performing on the record is British pianist Kit Downes, whose own work and collaborations with the likes of Aidan on Rourke and Lucy Railton have put him at the leading edge of the UK's jazz scene and it is Downes' expert improvisations here bring de Wardener's vision to life here.
Foxtrot is now available to stream & download via all major services. Music for Detuned Pianos will be available internationally from March 20th.