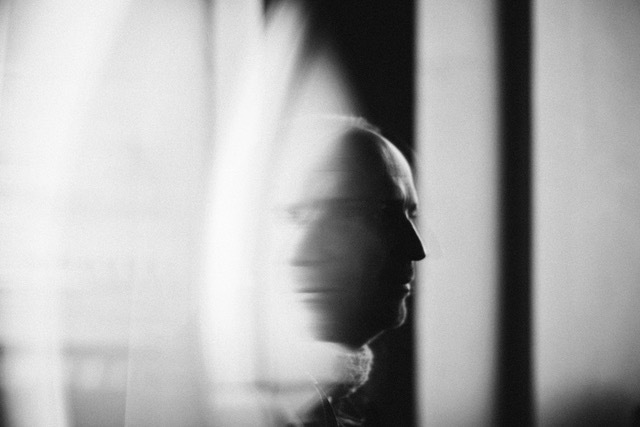 Max de Wardener announces forthcoming project 'Detuned Reworks'
10.07.20
Max de Wardener announced today 'Detuned Reworks', a collection of reinterpretations of his and Kit Downes 'Music For Detuned Pianos'. The mini album will embrace a host of DIY electronic and avant-garde talent, featuring contributions from the likes of footwork firebrand Loraine James and Mica Levi collaborator Coby Sey amongst others.
The original 'Music For Detuned Pianos' saw release the week of lockdown in the UK but was still met with critical acclaim and amidst the pandemonium caught the ears of Thom Yorke, Floating Points and Ben UFO, while Pitchfork hailed it as "an album of immediate impact and lasting emotional depth".
A record inspired by modernist composers James Tenney and Harry Partch, the intention of 'Music For Detuned Pianos' was to offer an irreverent (detuned) treatment of monumental things (pianos) and was recorded with British pianist Kit Downes.
For these re-workings, De Wardener sought to disrupt further the relationship between the artist and monumental objects and so we will hear Loraine James, Coby Sey, Call Super, Herron, Oliver Coates and Rupert Clervaux all unveiling their alternative visions.
'Detuned Reworks' will be available via all digital platforms from Friday 7th August.

For now though, you can experience Oliver Coates' soaring drone reinterpretation below. We recommend listening at full volume...