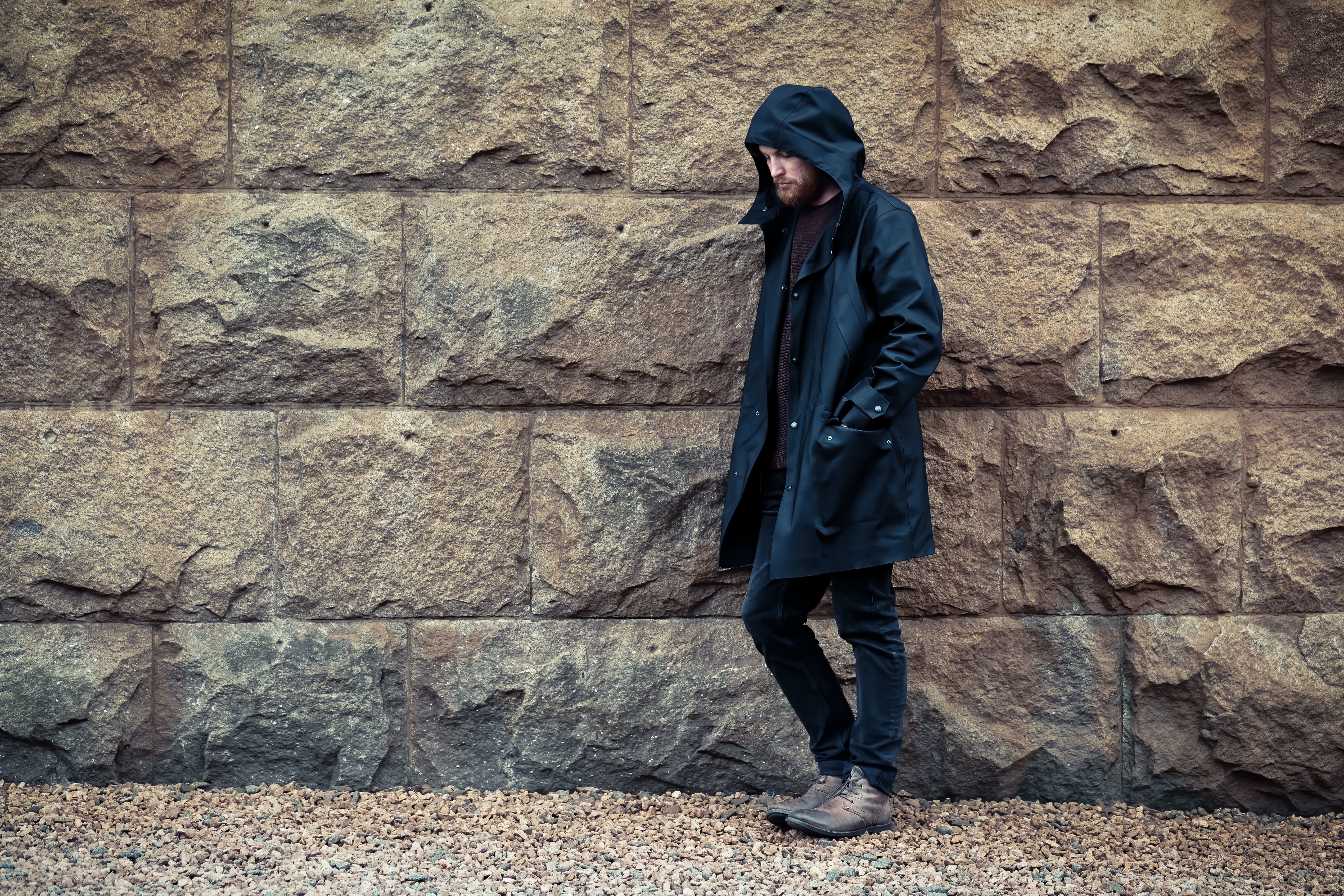 Ben Chatwin announces new album 'The Hum'
16.09.20
When electronic artist Ben Chatwin plugged his Moog synthesiser into the mains at home one day, he was surprised to find the electrics of his home faintly singing. His house was built in the nineteenth century, and what he was listening to was the building's natural hum. He boosted the volume, and in doing so, found the inspiration for his next release, The Hum, out on Village Green on November 6th

The Hum is Chatwin's sixth solo album of experimental electronic music under his own name and his eleventh in total. It amplifies the hidden frequencies that swirl invisibly around us in the air all the time but which most of us never hear, including the 50Hz hum of the power grid that producers will know all too well from the studio, but is almost undetectable to the human ear. "There are so many sounds around us that are lower and higher than we can hear," Ben says. "I wanted to make it all audible."
Taking inspiration from Mika Vainio's physical sound worlds and Jóhann Jóhannsson's immersive soundtracks, The Hum's emotive accumulations and caustic textures form dense stratas, with strings and analogue synths harnessed as melodic anchor points among electric storms of pulsating sound.
Ben avoided using the computer as a sound source, and most of The Hum is completely analogue – it was mixed live and mastered to tape. This record marks a technological and textural leap in his music, as an album that is both made with and is about the hidden sounds of tubes, tape, and the air between us all.
'The Hum' will be available on LP / CD / Digital formats 06/11/20. Pre-order 'The Hum' via Bandcamp HERE, where you can preview track 'Creep Strain'
The first single 'Transistor' is out next week (23/01/20) with a video and on all major digital channels.
Photo Credit: Christi MacPherson