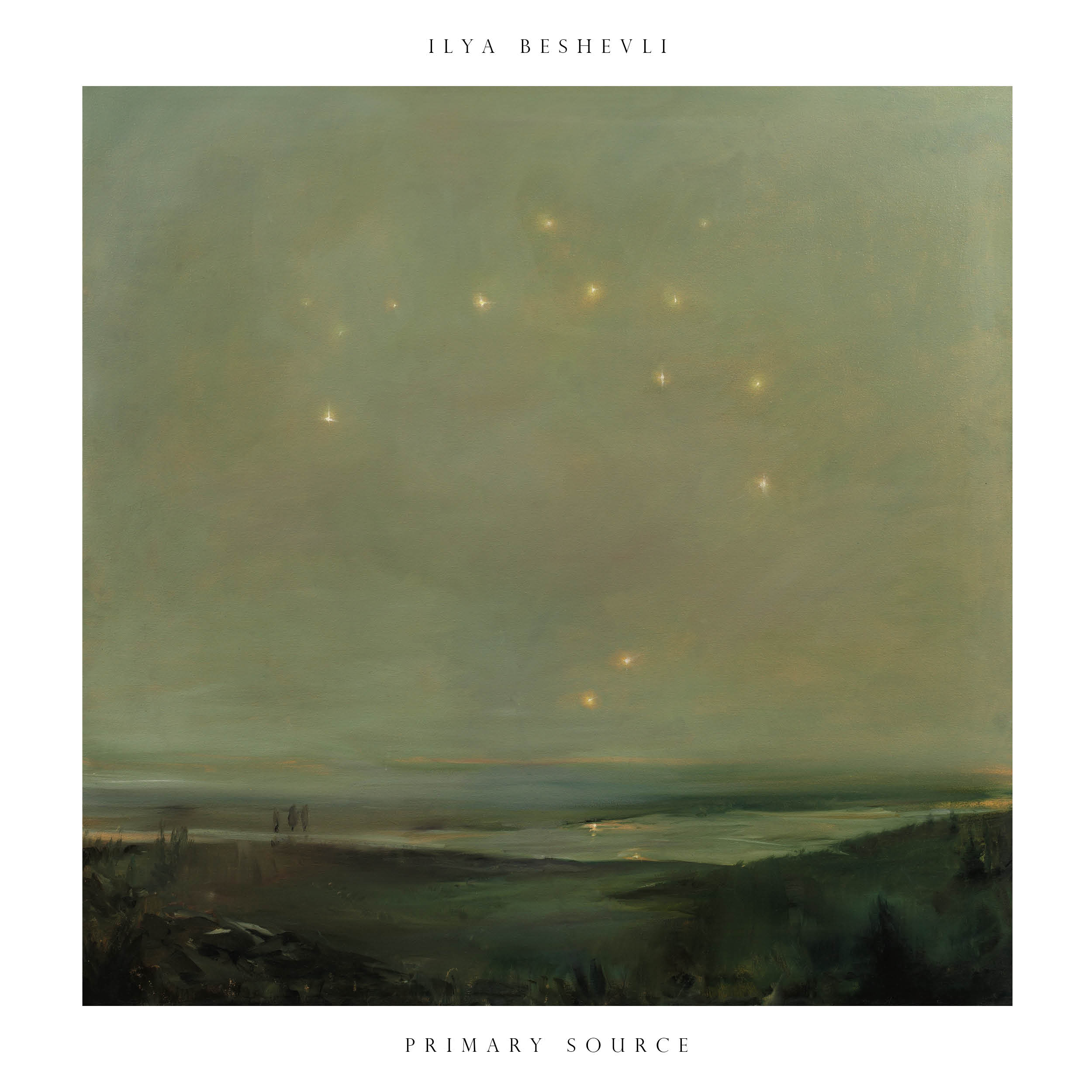 Primary Source EP by Ilya Beshevli out now.
21.04.17
Primary Source EP by Ilya Beshevli is out now.
Ilya's compositions have been compared to Yann Tiersen and Ludovico Einaudi, but with his own distinctly Siberian take on the modern classical genre. On this EP, his melodic and emotive style is intensified by the Babelsberg Orchestra, conducted and orchestrated by fellow composer and label-mate Matt Dunkley.
Opening track 'Morning Sun' is structured around repeating broken chords and a cascading piano melody, calling to mind the new dawn that the track's title alludes to. 'Tangled Thoughts', meanwhile, offers a more pensive mood with swells of rising strings and an increasingly insistent piano motif. The EP closes with 'Primary Source' – a more subdued affair, exhibiting the development of the kind of tantalising melody Beshevli has become so proficient at creating. The EP will be released as a 12" vinyl and will also be available as a digital download.