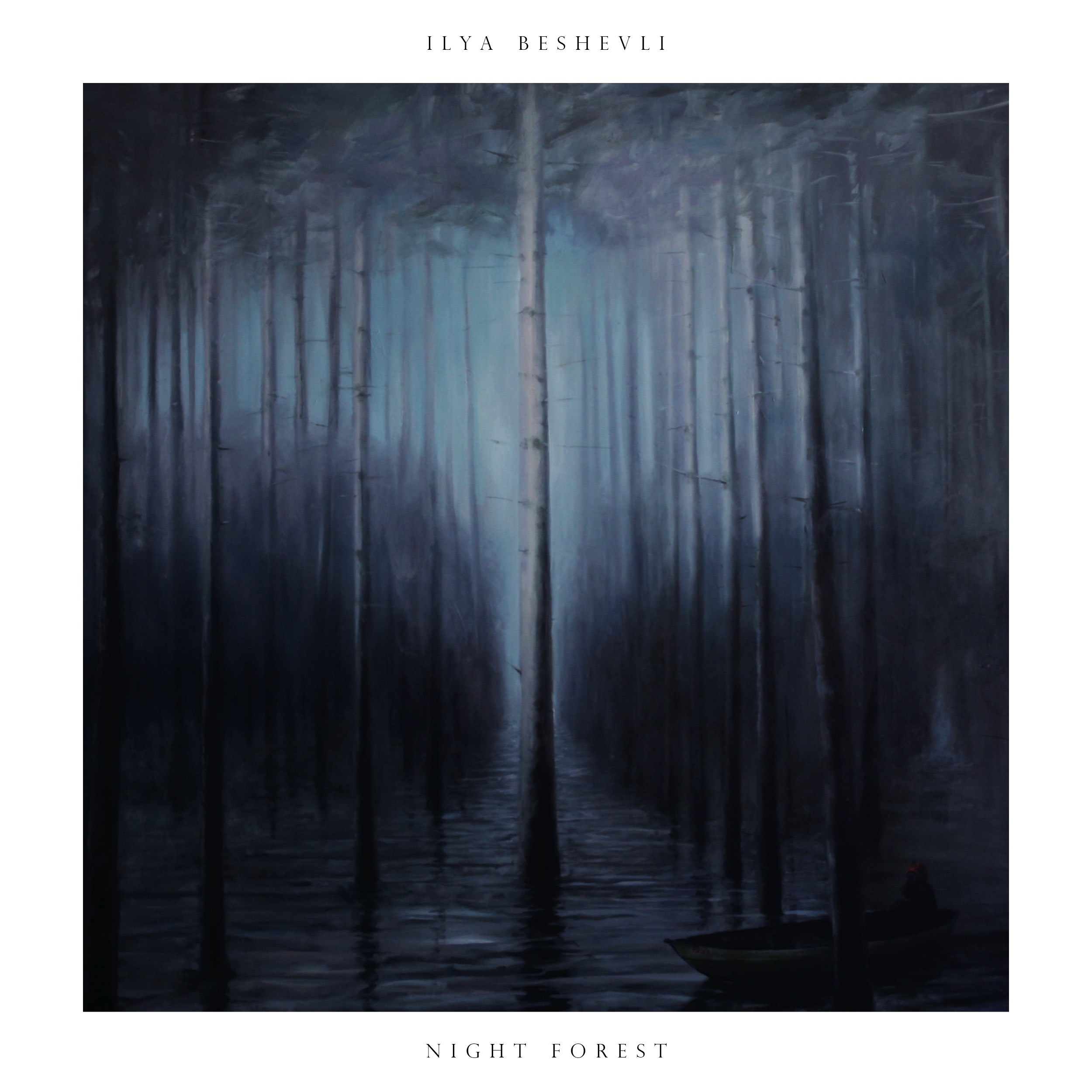 Village Green Reissue Ilya Beshevli's Debut Album "Night Forest"
22.09.16
Village Green is proud to present the reissue of Ilya Beshevli's debut album "Night Forest".
Released in his native Russia on the Flowers Blossom In The Space label in 2012, "Night Forest" quickly sold out of its small run and has been much sought after ever since. The ten pieces contained in this album reflect a darker period in Ilya's life, and despite being recorded four years ago, retain the same high quality musicianship and recording to his follow up album.
Available on 180g vinyl (which includes a download code), CD and digital download
Night Forest was recorded at Tonstudio Mosfilm in Moscow, and was re-mastered + cut by Frank Arkwright at Abbey Road Studios.
Available now from:
Rough Trade: https://www.roughtrade.com/mus...
Amazon: http://www.amazon.co.uk/dp/B01KZHU1YM
iTunes: https://itunes.apple.com/gb/album/night-forest/id1152938485