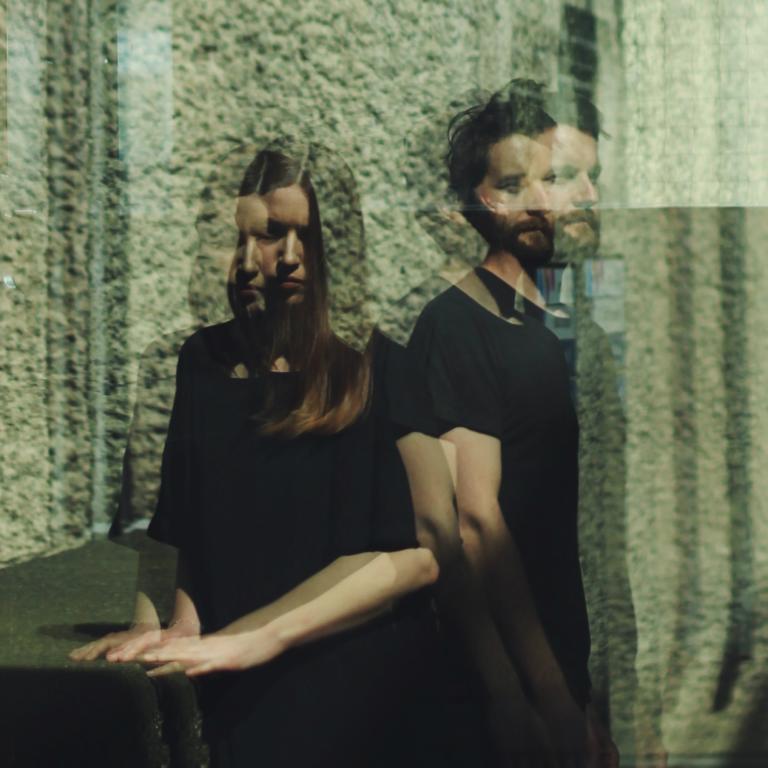 Dead Light was created after Anna Rose Carter and Ed Hamilton moved from London to a quiet, remote space in the countryside. The migration out of the sprawling metropolis to their new rural refuge was a transition that significantly impacted them both; the reality of this new setting an apposition between the serene nature of their new life, and the dislocation from the lives, people and places that they left behind Recorded at Pie Corner between September 2014 and May 2016, the eponymously titled debut album from Dead Light is a tender, ambient exploration of hope, escape, tension, and isolation. Rooted in traditional instrumentation and a hand made approach to effects and synthesis, Dead Light's music draws upon classical, ambient, pop and electro-acoustic influences.  Further news about Dead Light live dates to follow.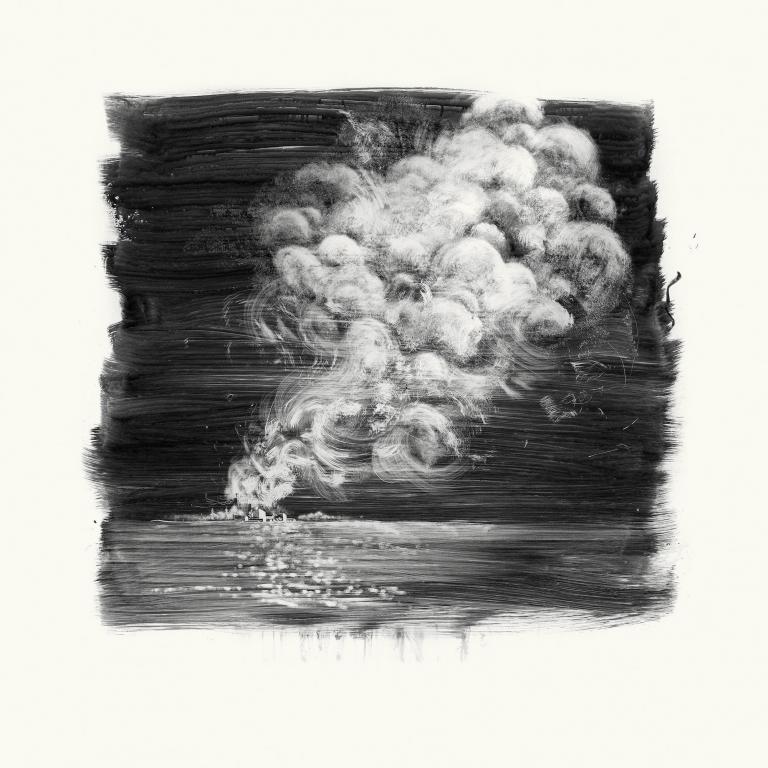 Dead Light
Dead Light
Vinyl, CD, Download
Dead Light's sound is characterised by distant and reflective, yet intimate and emotive piano motifs coupled with a plethora of analogue artefacts ranging from loops constructed on cheap old tape machines, tape delays (via daisy chained reel to reel machines), homemade synthesisers, contact mics and hydrophones.
11 tracks in total, the Dead Light LP is an exploration of change, a sonic ethnography that contemplates a personal narrative of transition and identity.
Dead Light is released on vinyl, CD and digital download on October 14th, 2016