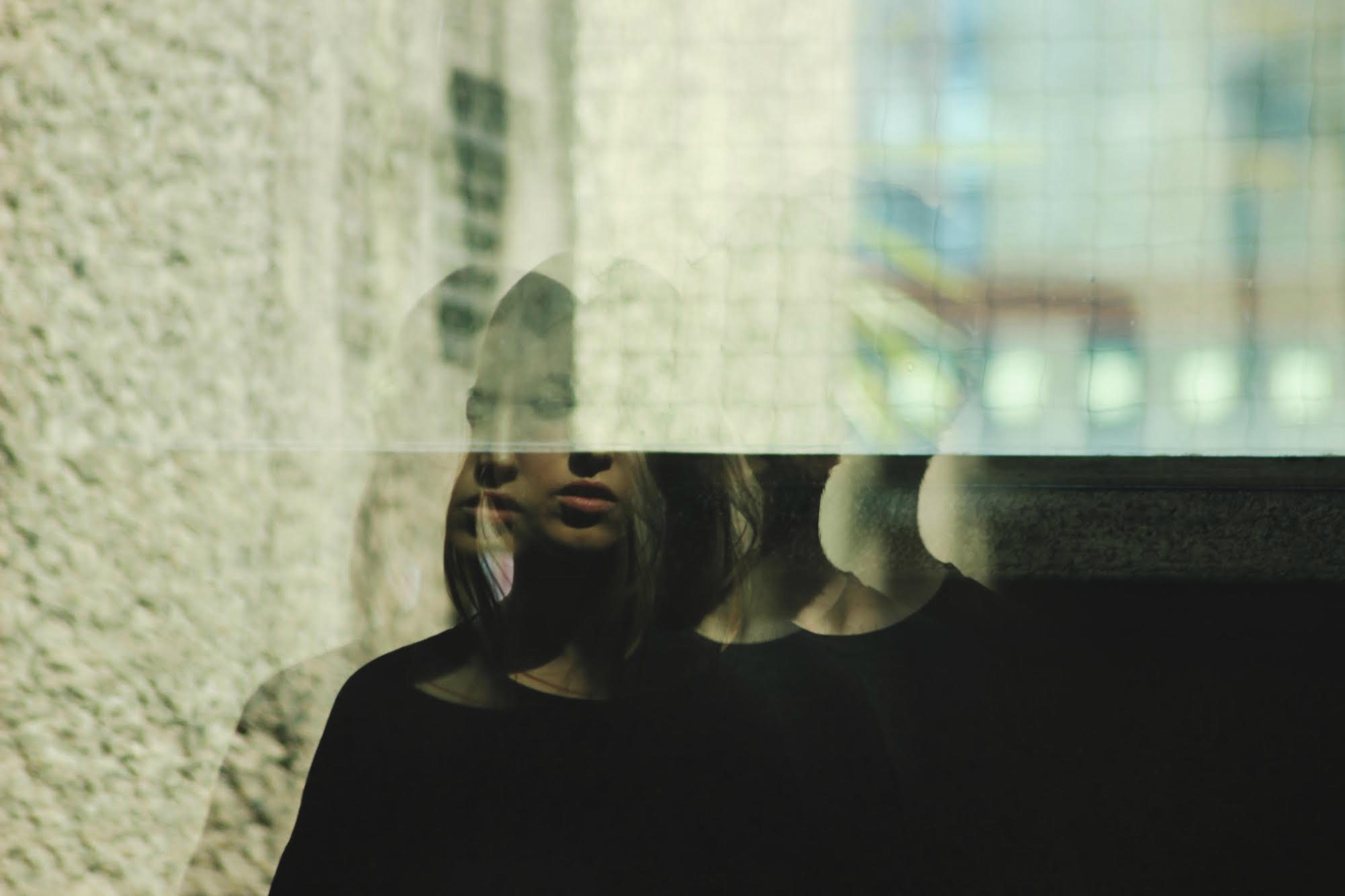 Dead Light mix for Clash Magazine
02.12.16
Dead Light recently constructed a mix for Clash Magazine. Inspired by autumn, the mix is a slow-burning collection of ambient material, dub techno, and other hazy gems. Coming from the same universe as their captivating self-titled debut album, this is perfect listening for anybody looking to zone out for a short while.
Track listing:
1. Andrea Belfi – Oggetti Creano Forme
2. Raime – Your Cast Will Tire
3. Szun Waves – At Sacred Walls
4. Touch 33 – Islands Inbetween
5. David Sylvian and Franz Wright – The Peyote Journal Breaks Off
6. Mica Levi – Andrew Void
7. The Sight Below – N-Plants Remix #3 (33 1/3 rpm)
8. Pye Corner Audio – Electronic Rhythm Number Eight
9. Supersilent – 6.2
10. Luke Abbott & Jack Wyllie – Etxeberri
Meanwhile, Dead Light's own music has featured in two other mixes from Fractured Air and Irregular Crates, and Headphone Commute caught up with the pair to discuss the process behind the album.