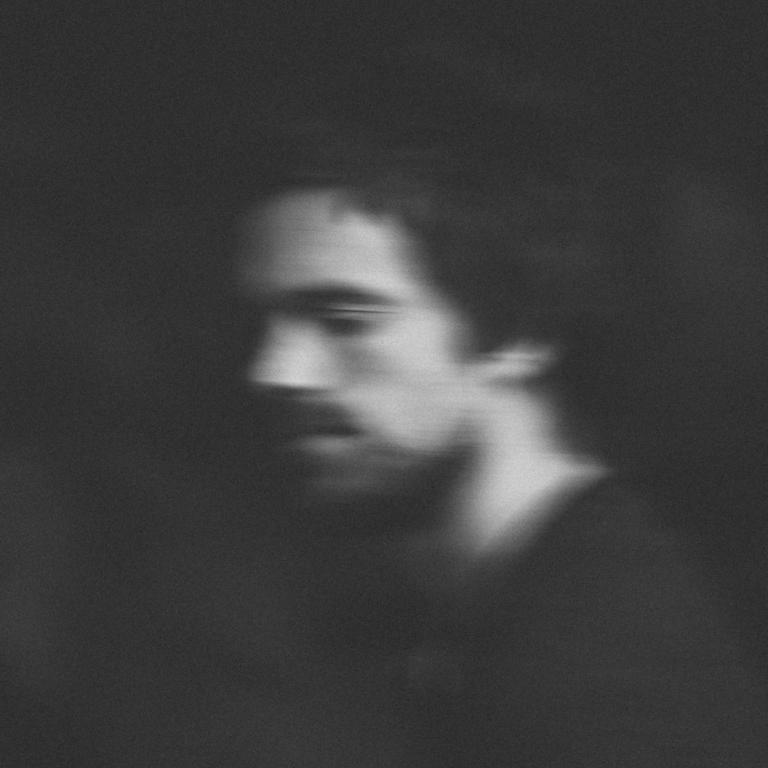 Thomas William Hill is a recording artist and soundtrack composer based in Nottingham. Previously in a band called Wauvenfold, with old college mate Noel Murphy, their process often involved making music from things like noisy VHS tape recorders and old cameras or dropping bicycles down flights of stairs. During their short lived time together they did a session with John Peel on Radio 1, opened the Baltic live in Gateshead and did a few remixes for The Super Furry Animals. The next release came under the name Origamibiro for Expanding Records. Thomas' debut album under that name (Cracked Mirrors & Stopped Clocks) was quickly picked up by film makers who asked to use various tracks for their projects. Origamibiro went on to become a trio and multi-media live performance act adding double bassist Andy Tytherleigh and visual artist Jim Boxall to the mix.  
The band went on to tour Europe for a couple of years and released a total of four albums. NME described their live show as "Beautiful, Four Tet-esque ripples of melody, rhythms generated from loops, paper scrunches and the click-clack of typewriter keys – and a live video feed splicing all this together into a mesmerising visual backdrop. You can't help but be impressed by Origamibiro's audio-visual mechanics. A revelation." It wasn't until 2017 that Thomas began releasing under his own name on Village Green Recordings with the album Asylum For Eve, a textured mix of soundtrack work and new material. Grains of Space is Thomas' second album under his own name, and sees him collaborating and co-writing with a number of other musicians, bringing trumpet, violin, double bass and harp together to provide a broad and varied form to each piece.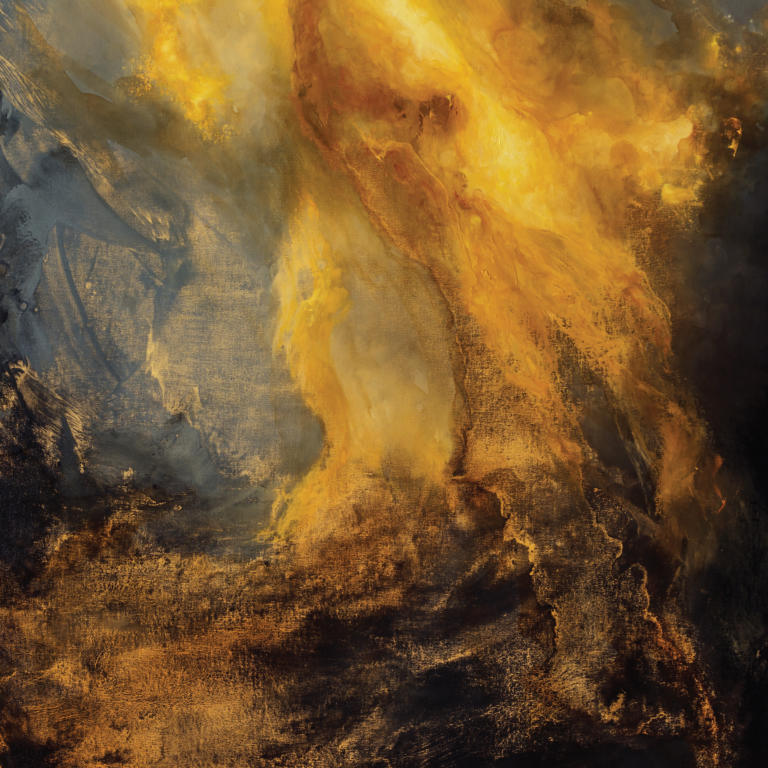 Grains Of Space
Thomas William Hill
LP / CD / Digital
'Grains of Space' started life as a series of minimal loops, recorded using a viola da gamba – a stringed instrument most popular in the Renaissance and Baroque eras – and a loop pedal. Using the negative space within each loop as the primary drive for composing, Thomas began a process of 'joining the dots', allowing the silence to dictate the next layer, informing the length, pitch and timbre of notes. Between the overlap and juxtaposition of multiple layers, Thomas began to see melodies and rhythms emerging from relatively erratic elements:
"I began to see these loops - and recorded music in general - as a kind of fixed perspective that could be exploited. In isolation, a single layer may be no more than one or two notes punctuating four bars of silence, but when laid over multiple variations on that theme, disparate notes start to dance with each other and new connections take form, like constellations or deconstructed sentences."
Using those recordings as the foundation, Thomas began incorporating a wide variety of other instruments into his palette, including bowed metallophones, gongs, Tibetan singing bowls, African kalimbas and metal tongue drums, as well as drum machines and analogue synthesisers.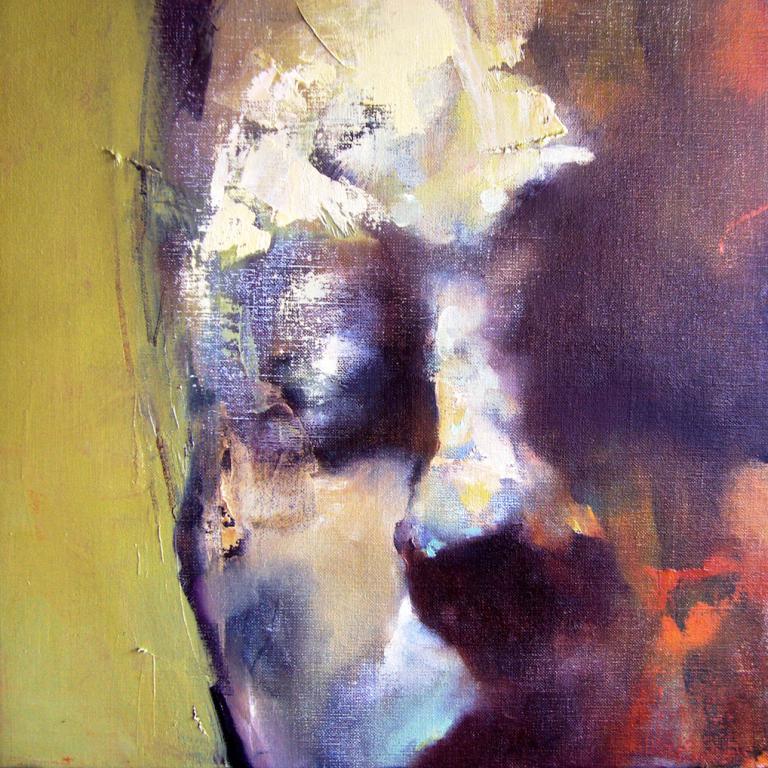 Asylum For Eve
Thomas William Hill
LP, CD and download
'Asylum For Eve' refers to a hypothetical imagining of 'Mitochondrial Eve', the theorised matrilineal ancestor of all living humans, reincarnated in today's world of restricted movement. Threads inspired by this juxtaposition of division and connectedness run through the album, which drifts from plaintive piano-led passages to brisk chamber music and back again, tied together by the textured layering of found sounds and instruments that distinguishes Thomas's music.

After tracking down an old Bechstein Model 9 upright piano, Thomas set about modifying and preparing it with cardigans, screws and nails in order to provide the textures and timbres which characterise the album's dense, affecting sound. Techniques also employed on the album include the intricate layering of bowed guitars and ukuleles, and fingerpicked violins, banjo and charango. It's these processes, coupled with Thomas's high quality composition and musicianship, that see the album at once expansive and intimate.