CUTS will release debut album 'A Gradual Decline' in November. Watch video and listen to 'A Slow Decay' EP
05.10.18
CUTS, aka composer and filmmaker Anthony Tombling Jr, will release his debut album 'A Gradual Decline' on 30th November, preceded by the three-track EP 'A Slow Decay'.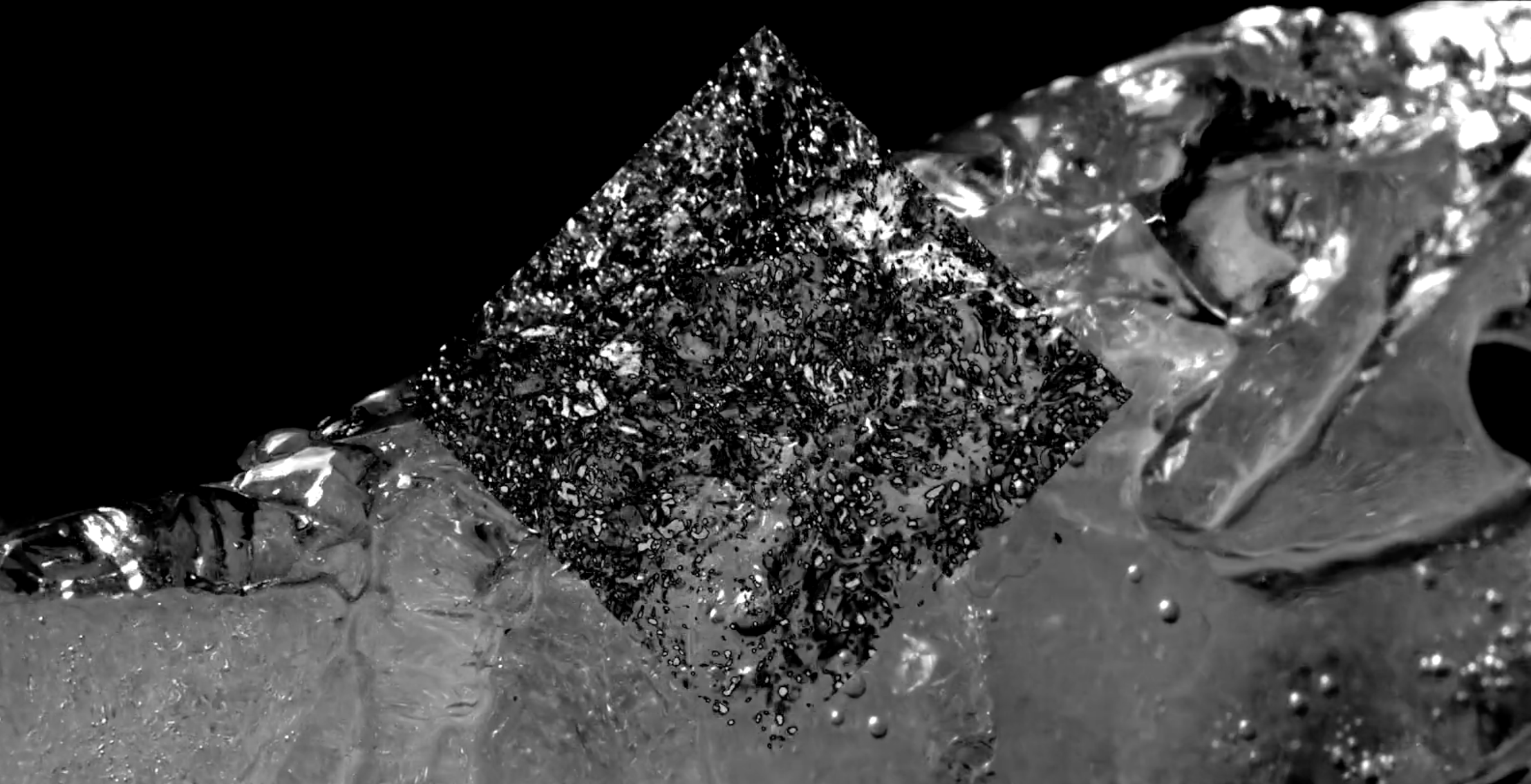 Summoning 11 widescreen, electronic compositions in response to global political and environmental breakdown, 'A Gradual Decline' addresses the planet's current fragility using actual field recordings of ice collapsing from glaciers. Weaving these momentary, dramatic events directly into the DNA of the music, CUTS has sculpted rhythmic elements out of geological transformation.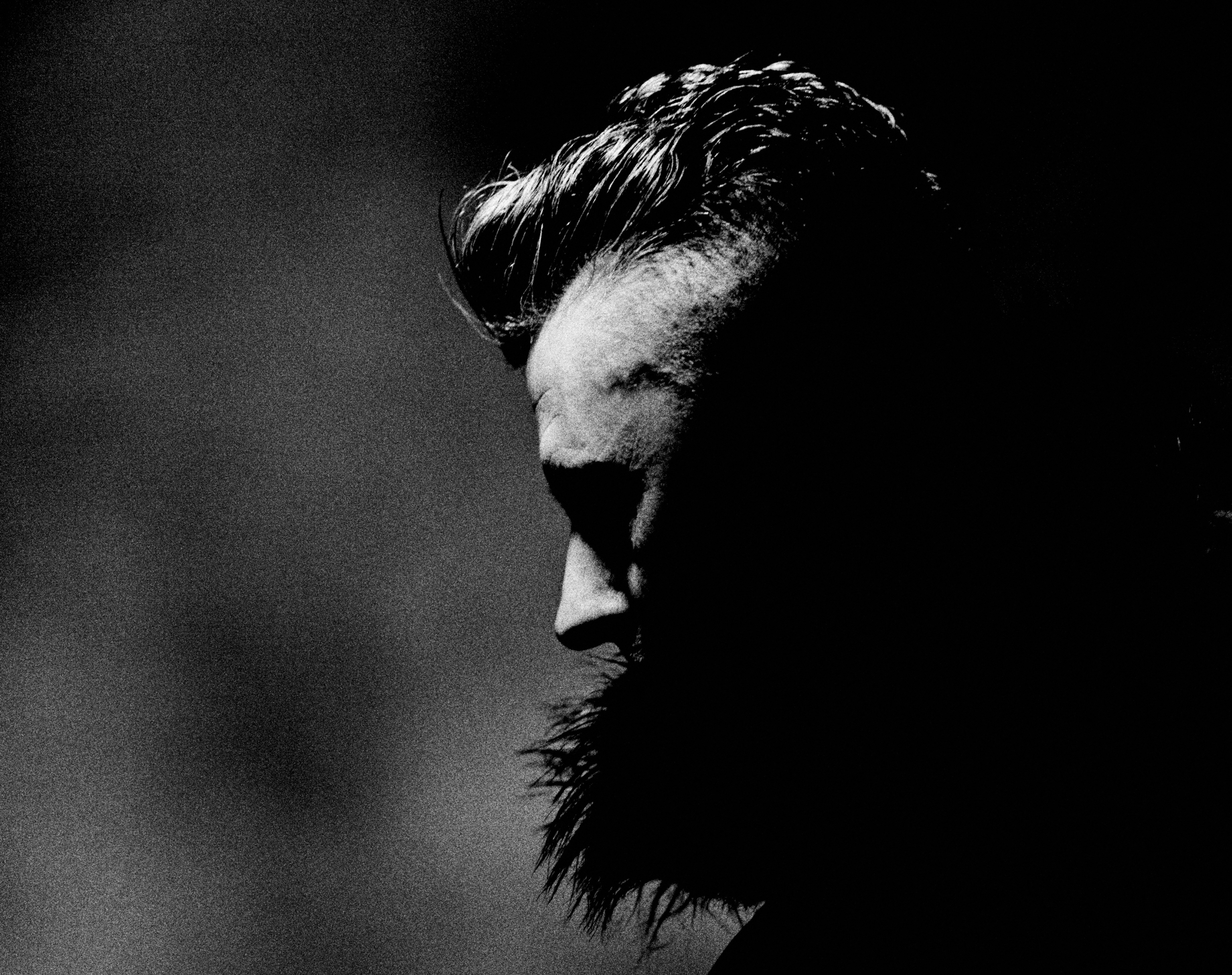 A stark sense of urgency permeates 'A Gradual Decline'. At times chaotic and alarming, the album's siren-like tones and volatile, stuttered beats converge with synthetic gales of melody and glacial percussion. Elsewhere, the sense of precariousness is subtler, enveloped in gaseous chords that swell and evaporate, ethereal and dense guitars and distant vocals – all hallmarks of previous CUTS material - here honed into a concise, conceptual set.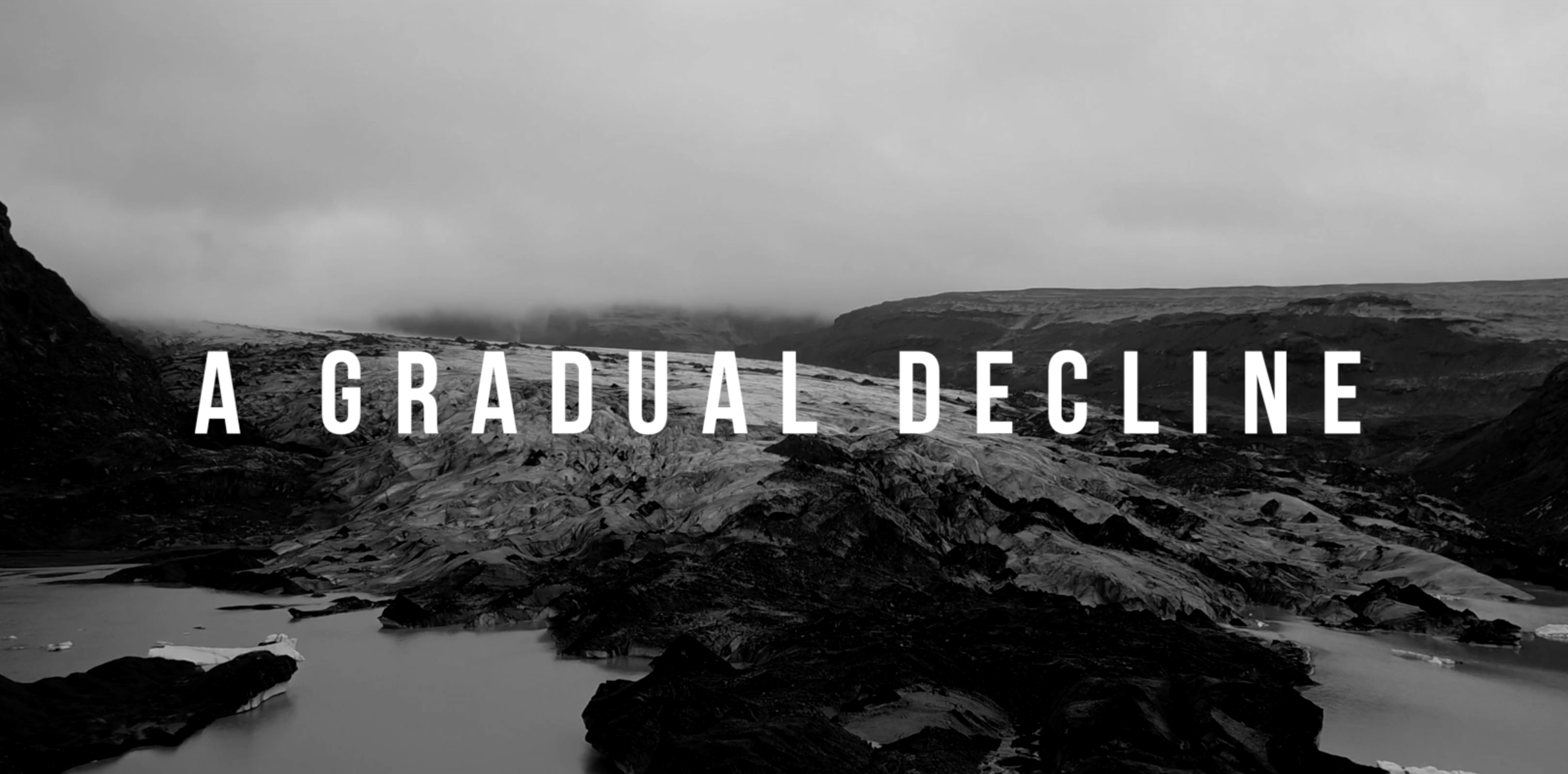 Directed by Tombling Jr. and filmed by Tombling Jr, Andre Pattenden and Vladimir Bodiroga, watch the beautiful, yet foreboding, environmentally themed video to album title track 'A Gradual Decline' above.