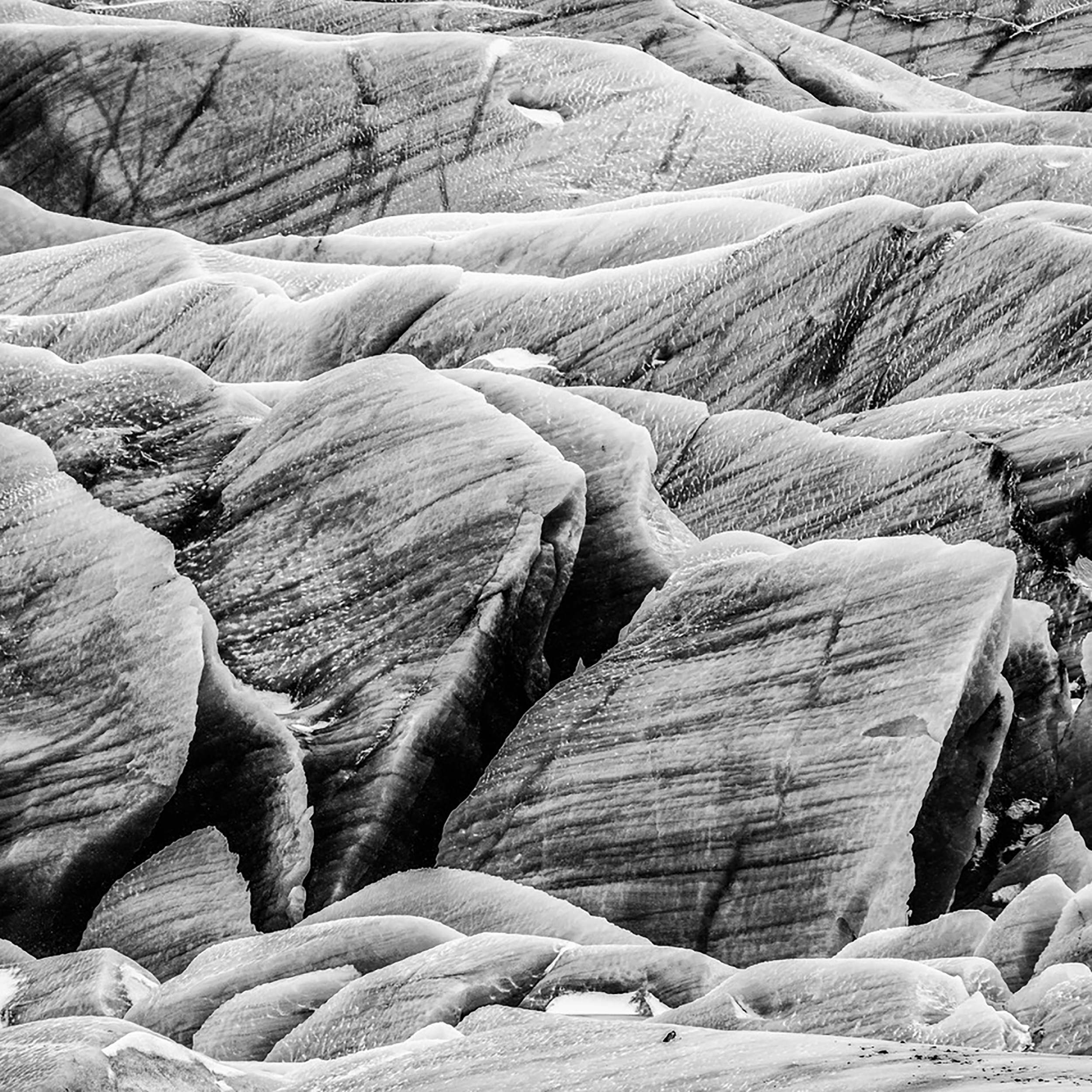 Listen to 'Time Is Not Your Friend', the new single from CUTS
06.11.18
'Time Is Not Your Friend' is the second single taken from CUTS' forthcoming album 'A Gradual Decline'.
Reflecting the current fragility of the planet, the drum sounds on this track were taken from field recordings taken in Iceland:
"I managed to capture the sound of ice cracking from the stress of water and in the distance, ice calving from its glacier. The first half of this track has a darkness to it but then it opens up into something more hopeful. That kind of feels like where we are in terms of climate and its predicted breakdown. It's not a totally hopeless situation but it looks like it will take everyone pulling in the same direction to halt it. Time is not our friend in that respect." - Anthony Tombling Jr, CUTS
Listen to 'Time Is Not Your Friend' below.